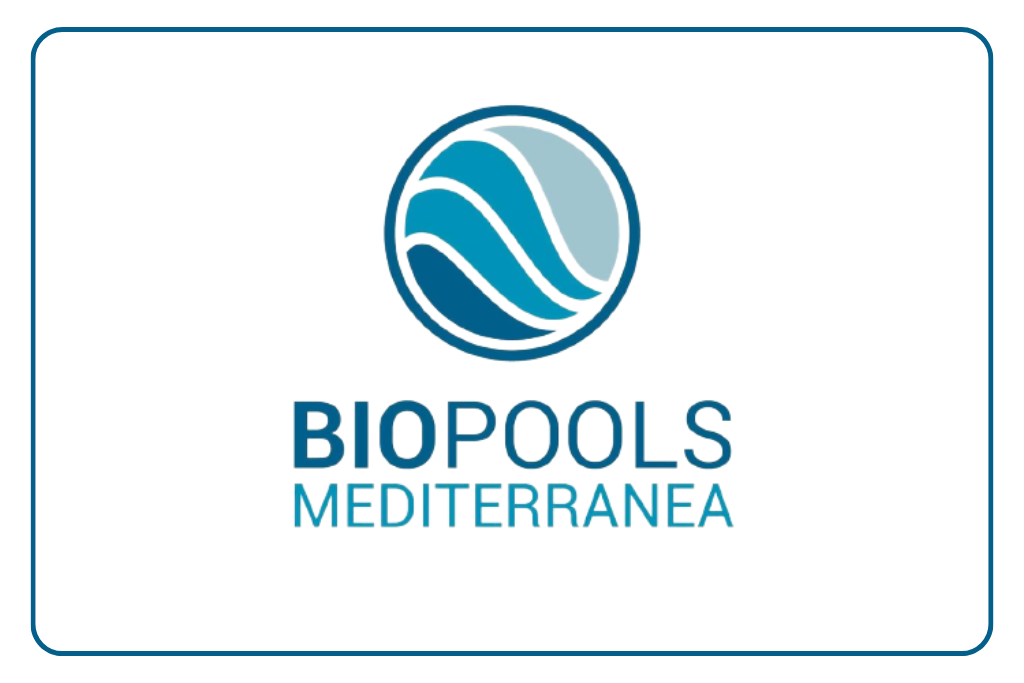 Biopools Mediterranea offers an alternative to traditional concrete pools, a proposal that is friendlier to the environment, highly customizable and that adds value to your home. The best pools in the world for all.

Today Biodesign natural pools offer an alternative that radically changes the traditional pool image. BioPools Mediterranea is a company that has been operating for more than 40 years and is a market leader in the fields of monumental fountains, artificial lakes and organic water treatment. A leading production company, you can count on a large network of authorized distributors and installers, in-house design studios and an experienced research and development department.

Make your garden your favourite holiday destination, contact BioPools Mediterránea today for a no obligation quotation and don't forget to mention that you found them on Javeamigos.com.

15 Avinguda del Rey Juan Carlos I

No Records Found

Sorry, no records were found. Please adjust your search criteria and try again.

Google Map Not Loaded

Sorry, unable to load Google Maps API.