PETIT ARS prepares for start of its second course
Registration is open until Wednesday 31st August and is open to children born between 2010 and 2018.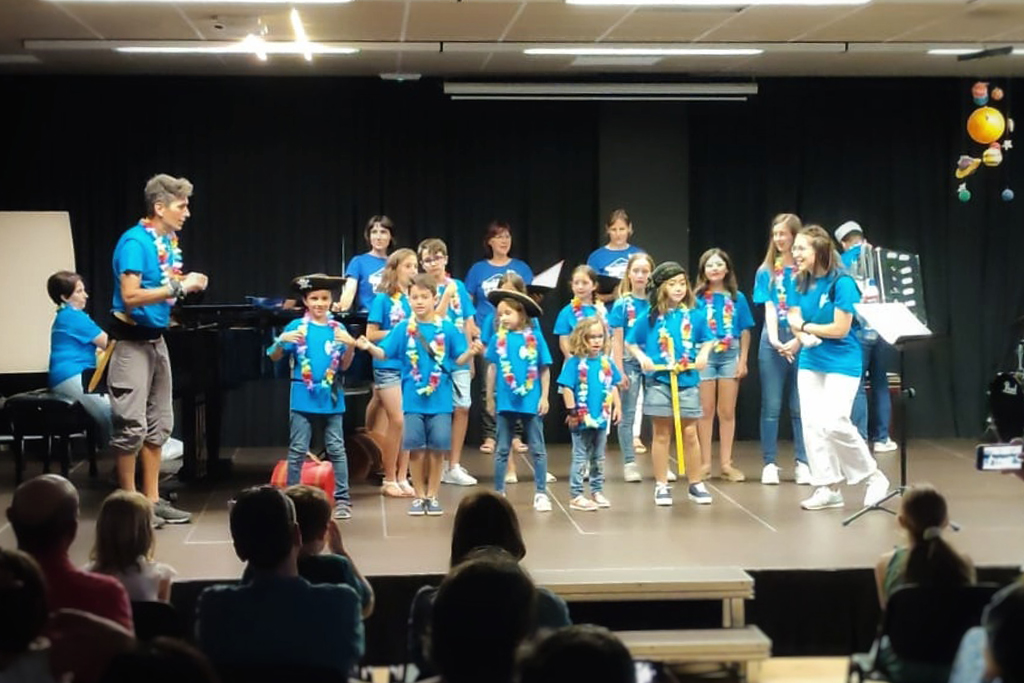 Monday 29th August 2022 · Mike Smith
Source: Ajuntament de Xàbia
PETIT ARS is preparing for the start of its second year, a project that is growing and that opens the doors to all the boys and girls of Jávea and the region who are interested in the world of music and voice.
The pre-registration period for the 2022-2023 academic year ends on August 31st and can be done by sending an email to petitars.xabia@gmail.com indicating the name and year of birth of the child as well as the contact information. The course, which is open to boys and girls born between 2010 and 2018, groups members according to age criteria and in different sessions that are planned for Friday afternoon. In addition, the admission model is inclusive and does not require previous musical knowledge.
It should be emphasized that this pedagogical project, created with the support of the Xàbia Council, is not only proposed as a children's choir, but as a space for the development of the little ones through the voice, adhering to the values ​​of teamwork. , solidarity, commitment and everything that makes it possible to be part of a human group.
At the end of the first course, we were able to see the result of their work in two performances. The first, in the company of ARS NOVA in its traditional Christmas Concert, which amazed us to discover the tenderness of a project of these characteristics. In the second performance "Welcome to the universe of Petit Ars", we were excited to see the little ones enjoying music in an active, peaceful way, understanding each other from the magic of their children's world and with the joy of sharing the experience with set. We are impatient to see the surprises that will bring us in this new season.
---

---