More than 50,000 people will have completed vaccination by week end
President Ximo Puig announced that some 51,000 vaccines against COVID-19 will be administered in the region.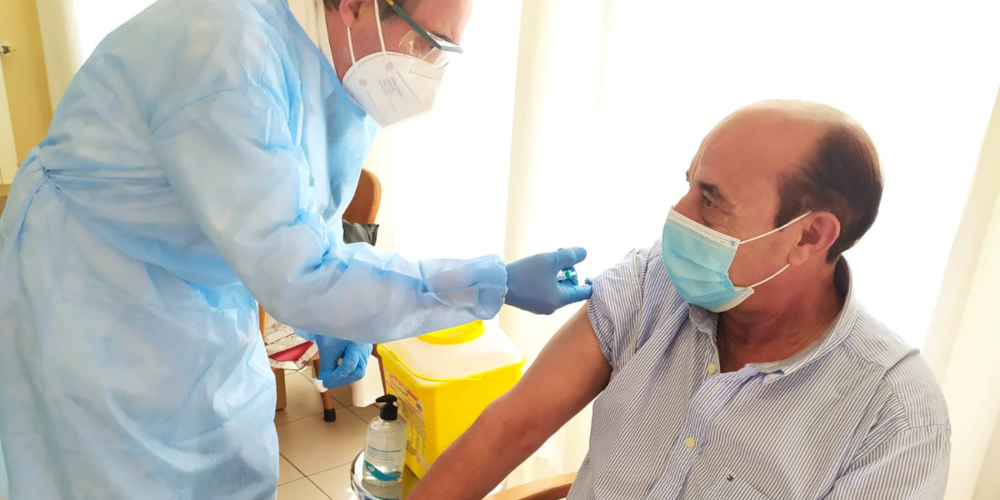 Monday 1st February 2021 | MIKE SMITH
Ximo Puig, president of the Generalitat Valenciana, has revealed that some 50,000 people in the region will have received both doses of the vaccine against COVID-19 by the end of the week.
The president added that some 51,000 vaccines will be administered during the next week, covered by the arrival of 32,700 Pfizer vaccines and 4,200 Moderna vaccines today Monday, to be added to the 'stock' of vaccination jabs which have been reserved to guarantee the second dose.
On Sunday, Puig hosted a meeting at the Regional Emergency Centre in L'Eliana with Arcadi España (Territorial Policy), Gabriel Bravo, (Justice) and government delegate Gloria Calero, to analyse the operation of the restrictions that are being applied across the Comunidad Valenciana.
The president highlighted the exemplary nature of the Valencian people in compliance, above all, with the entry and exit restrictions imposed on municipalities with more than 50,000 inhabitants.
According to data provided by the president, movement by both road and rail reduced by 50% over the weekend, which indicates general compliance by the public with the restrictions adopted to stop the advance of the pandemic.
Information Source
Daily Press Release: Generalitat Valenciana – Sanidad
---