Moors & Christians cancel 'Mig Any' celebrations
The 'mini-fiesta' normally takes place in February and includes an informal parade and gala lunch.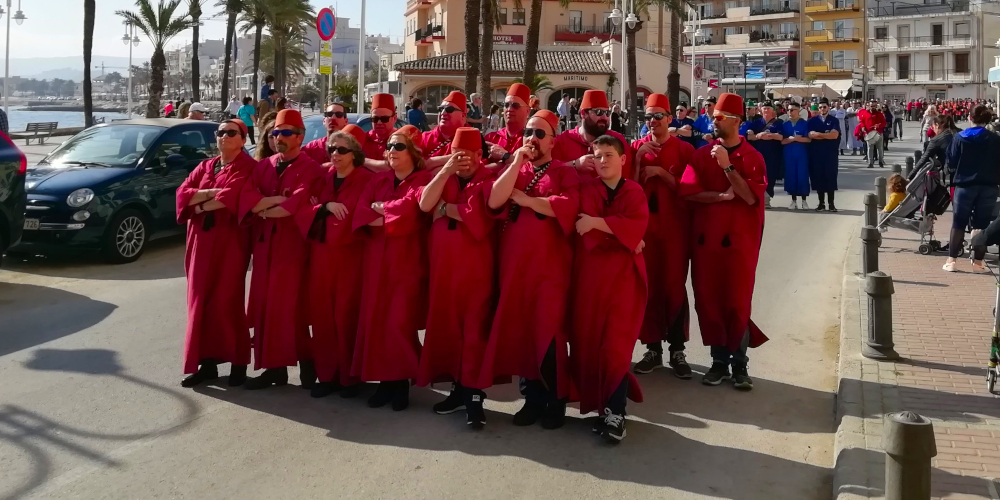 Tuesday 5th January 2021 | MIKE SMITH
The organising committee of the Moors & Christians Xàbia has decided to cancel the celebration of 'Mig Any', the symbolic half-year parade and gala dinner at which the incoming representatives of the year's event formally take on their responsibilities.
The current evolution of the COVID-19 pandemic in the Marina Alta, and – specifically – in Xàbia, has forced the committee to make a "logical, sensible, and responsible decision" which guarantees the safety of everyone who participates in this celebration and, consequently, that of relatives and close contacts.
The committee statement said that: "We cannot lower our guard at such a delicate moment which forces us to be cautious and careful as a group that is part of the life and rhythm of our population. Mig Any is a day of coexistence and reunion that will be missed. However, if we are an entity that, year after year, knows how to provide joy and relaxation to our neighbors, we must also be an example of respect and generosity with an aspect as delicate as health and the hard work that is being carried out by the health centres to safeguard everyone."
The main highlight of the 'Mig Any' celebration is the handover of responsibilities between the captains and the standard bearers for each side, the incoming individuals taking their first steps as the main representatives of the Moors & Christians in Xàbia. Since this change took place almost a year ago, just before the pandemic swept onto our shores, the individuals who took on that responsibility, namely Lucía Llidó Vallés and Carla Llidó Bertolín as standard bearers and Filà Ballesters as Captain Filà, will continue their role at the next Moors & Christians.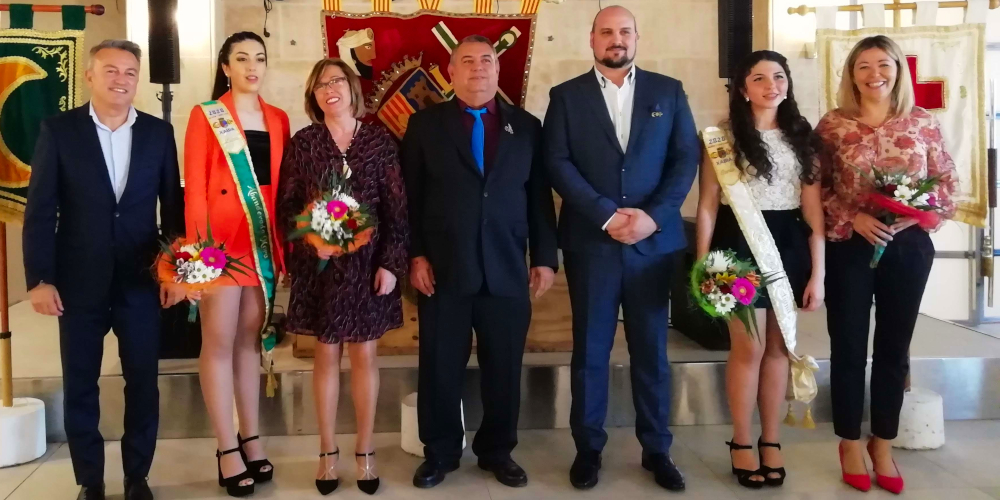 ---