Montgó Natural Park management organises a special family day to clean bird boxes
The event will take place on Sunday 27th November at 9.00am and will last approximately three hours.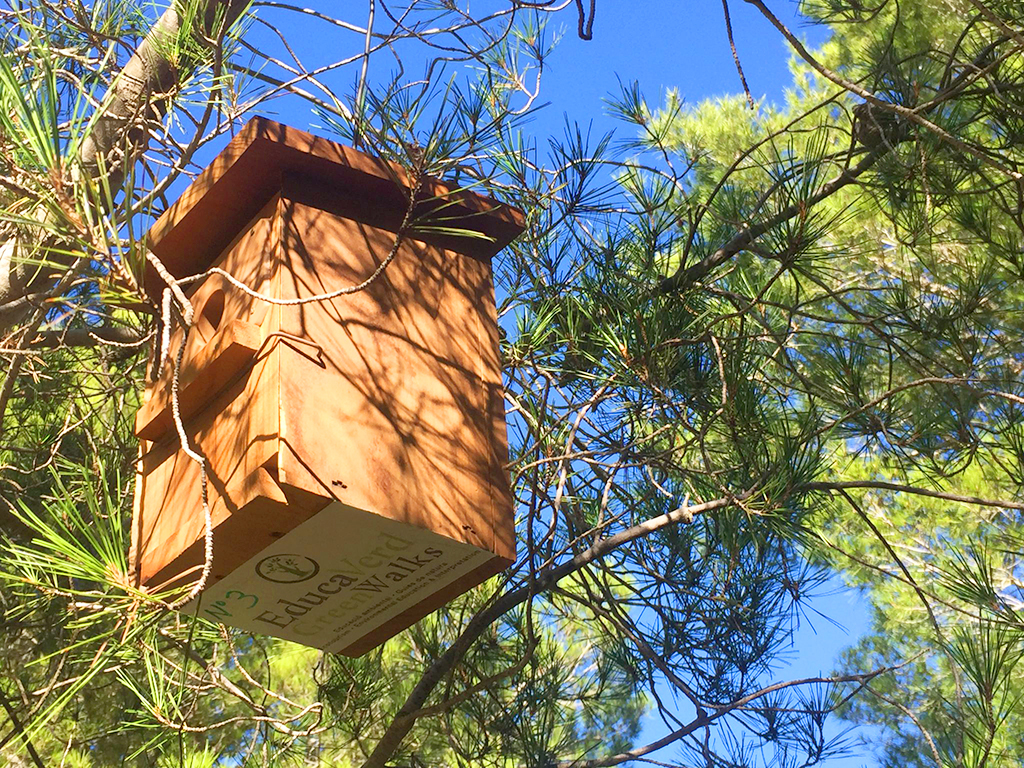 Sunday 6th November 2022 · Mike Smith
Source: XAD Álvaro Monfort
The Montgó Natural Park is an ecosystem of great biological value that hosts a great natural diversity that includes different endemic species. Therefore, it is not surprising that the park management has a special interest in publicising its important ecological heritage and promoting its preservation and care through different educational activities.
The event scheduled for Sunday 27th November is perhaps one of the most different of all, for it involves the cleaning of the nest boxes for forest birds that are located in the pine forests in this important natural area, an educational opportunity for all the family.
The nest boxes are small wooden cubicles specially created and carefully placed to facilitate the protection and reproduction of insectivorous birds, which are so important in maintaining the natural balance of the ecosystem. Their maintenance is essential to guarantee the laying of eggs and preserve the birds that nest in them.
The activity will begin at 9.00am at the Montgó Natural Park Visistor's Centre located in Camí de Sant Joan in Dénia. From there, participants will travel in their own vehicles to the Coll de Pous area. The event will last about three hours, the cost is free and it is recommended to wear comfortable clothes and shoes as well as water and sun protection.
To register or request more information, interested parties can do so by calling 679 196 461 or by sending an email to parque_montgo@gva.es.
---

---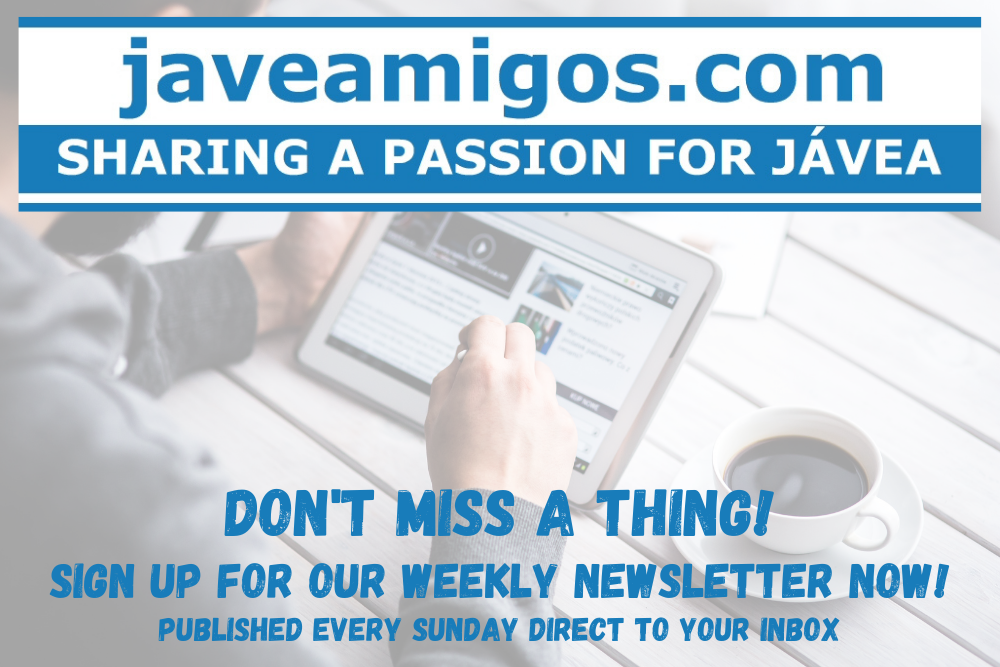 ---