María Isabel Ferrer, the Xabiera best classified in the Cross Baix Montgó
Over 250 runners took part in the 30th edition of this popular cross-country race through the valley.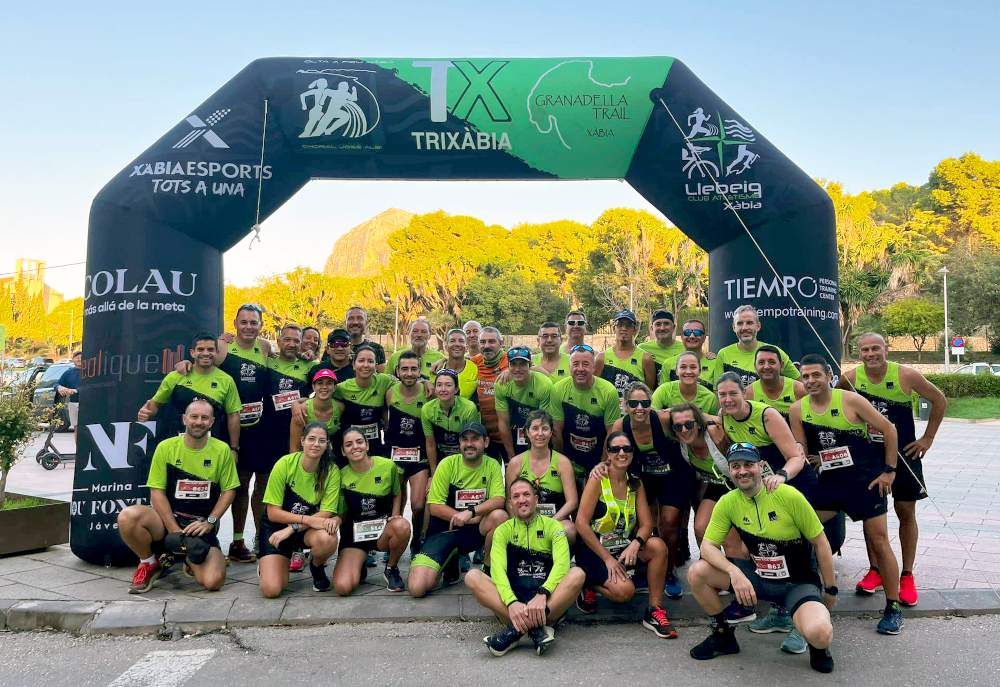 Wednesday 19th October 2022 · Mike Smith
Source: XAD
A total of 259 runners took part in the popular Cross Baix Montgó cross-country race that took place last Sunday and celebrated its thirtieth edition. The event, which is organized by the local clubs of Xàbia and Jesús Pobre, Llebeig and La Faixa, has become an unmissable one for the athletes of La Marina Alta.
Youssef Ahatach, from Dénia, was the winner, completing the 12 km route in almost three quarters of an hour. The best local athlete was María Isabel Ferrer, finishing fifth in the general classification and first in the Veteran A category.
Edu Vallés and Madelane Powell finished top of the pile in the male and female categories in the Veteran A category whilst José Palacio finished as the first Senior Male. Jose Antonio Cecilia also took first local place in the Veteran B category, as did Rosa María Ramos in the women's category. Ana Bisquert was third in the Women's Senior, Juan Bolufer first place in Veterano C and Irene Bolufer first in the Women's Senior place.
In total there were 47 athletes from Club d'Atletisme Llebeig who joined the traditional competition that takes place along the foot of the Montgó massif.
---

---