Maintenance work to be carried out to improve and protect environmental and landscape heritage
The regional government will assign a forestry brigade to carry out improvements and install certain safety features.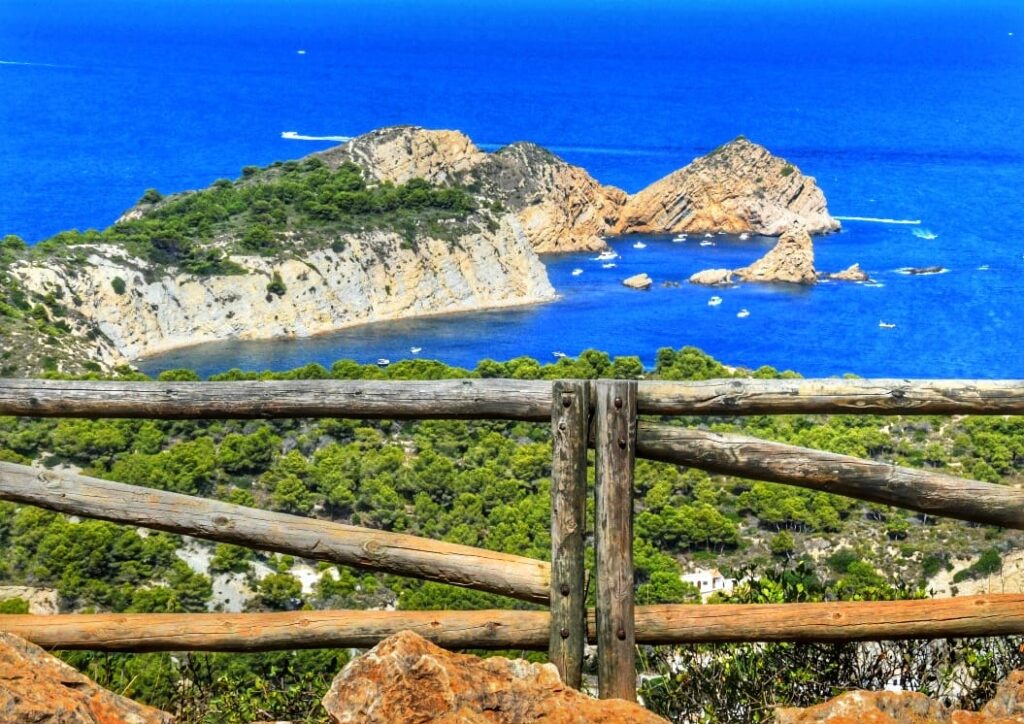 Wednesday 15th March 2023
Mike Smith
At the request of Xàbia Council, the Ministry of Agriculture and Ecological Transition has assigned a forestry brigade to the municipality that will carry out maintenance work at different points of environmental and landscape value.
Firstly, the surroundings of the viewpoints of l'Illa, La Falzia, Cap Negre, Cap de la Nau, Les Pesqueres and Torre Ambolo will be improved, all of them included between Cap Prim and the Torre de Ambolo and protected within the LIC Penya-Segats de la Marina initiative, a Site of Community Importance (SCI) set up in December 1997.
Councilor Kika Mata explained that the replacement of protective fences, tree pruning and silvicultural treatments are planned to improve the structure of the vegetation and eliminate invasive species. At some points, specific actions will also be taken to regulate the trails with rope fencing and safety will be improved with new sections of fence in areas with danger of falling.
Another of the actions requested from Xàbia and that will be carried out through this collaboration is the placement of a fence around a chasm in a municipal area of the Costa Nova area, a cavity that is hidden among the vegetation and has some parts with vertical walls that can pose a danger of falling due to the fact that a path that crosses the green area passes nearby.
At this point, forestry improvement and pruning works will also be carried out, as well as an exploration of the cavity by technicians to check for possible fauna or flora of interest within the cavity.
The local council has also marked out other requirements, such as improving the path to the Castell de la Granadella and the viewpoints of the Parque Natural del Montgó.
---
---