Local council assures that Arenal waters are safe despite wastewater outfall break
The PP claims that the ongoing breakages and spills in the Arenal outfall pipe reflect "negligence" by the local government body.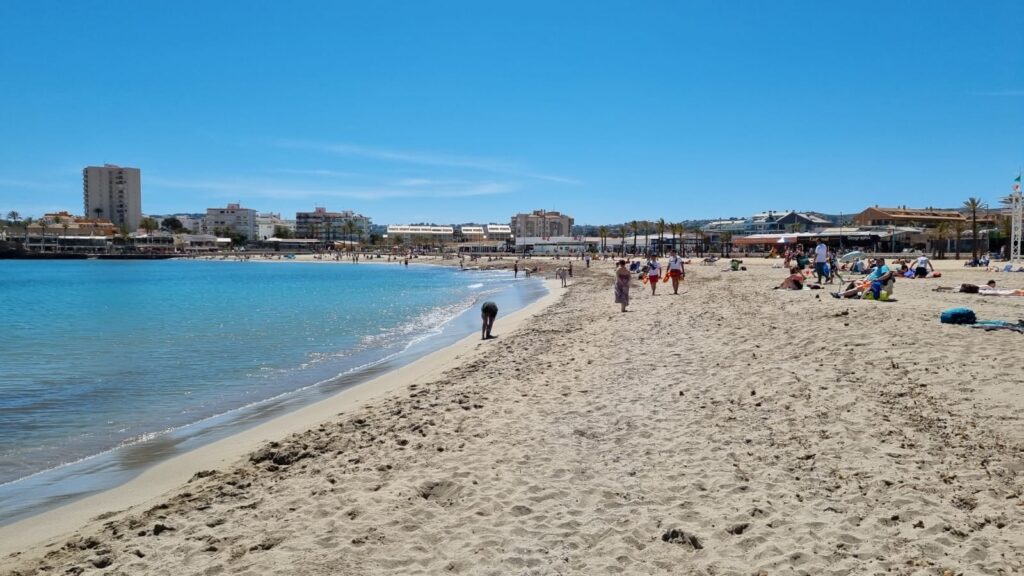 ---
Monday 25th April 2022 – Mike Smith
Sources: press release – Ajuntament de Xàbia / press release – Partido Popular de Xàbia
---
Xàbia Council has released a statement to assure both residents and holidaymakers that the waters of the Arenal beach are perfectly safe and open to bathing after news spread over the weekend that a break in an underwater outfall had been detected which had forced the authorities to close part of the popular beach area.
It explained that the break was detected on Saturday in the conduit through which treated wastewater is pumped from the treatment station into the sea some distance from the coast. EPSAR, the company responsible for its management proceeded with repairing the break.
At the same, the bathing area close to the point where the broken pipe was located was closed off to avoid any accident or physical risk that might occur due to the currents that might have been generated by the leak.
The council explained that the closure of this section of the beach was a preventative measure and was not linked to any possible issues with the discharge since the wastewater has already been treated and would be completed purified and not dirty.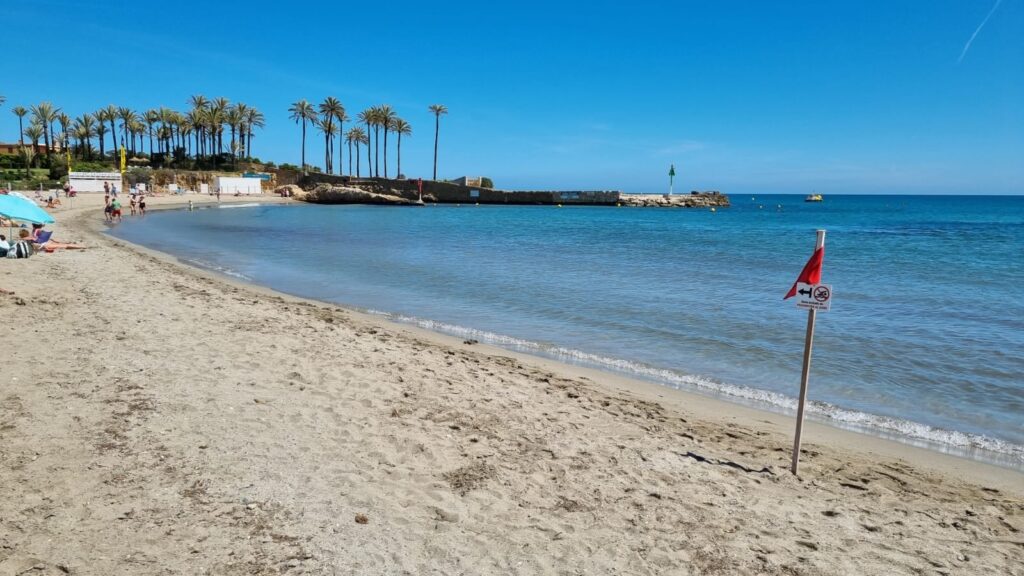 The council further explained that it continues to work to ensure that the bathing conditions are the best they can be, not only in the Arenal but all along the coast. In addition to the regeneration of some bathing areas, such as the beach of La Grava in the port, yellow buoys are already being installed along various stretches of the coast and the lifeguard service is already in operation during the weekends and fiesta days on the Arenal beach.
The opposition Partido Popular party also released a statement expressing their disappointment in what it considered to be an ongoing list of breakages and spills in the Arenal outfall pipe and claimed that the lack of monitoring and control of these specific facilities by both the regional and local governments had been denounced by the PP several months ago, claiming that the issues reflect "negligence" and that a continuous review is needed to avoid the quality of the water and the underwater posidonia seagrass meadows being affected. "The solution for their protection is not only based on regulations, restrictions or LIC but that the competent administration itself monitors and prevents these discharges from occurring."
---