Living Chess of Xàbia will celebrate its 24th edition on Saturday 30 July
This special edition will perform again one of its most praised works from 2004, the Poema Escacs d'Amor (Poema Ajedrez de Amor).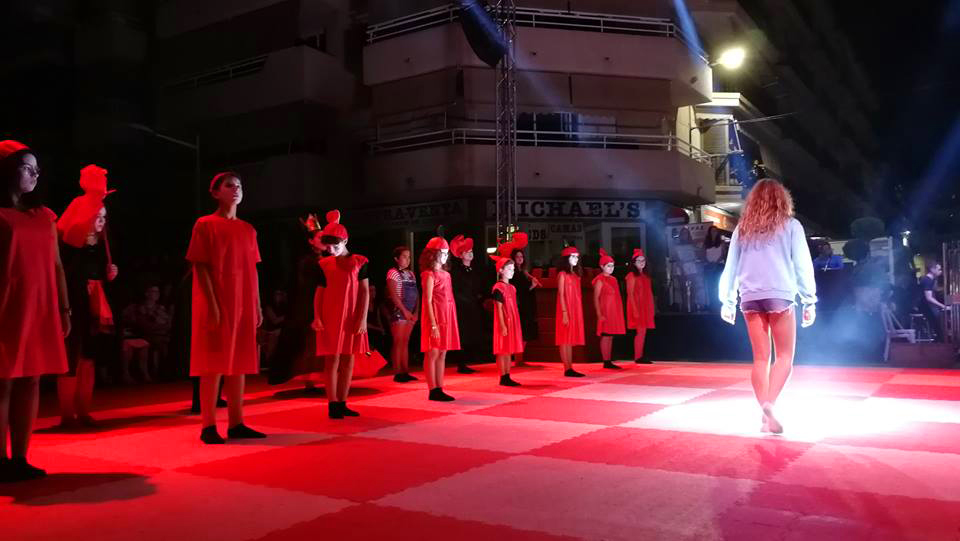 Monday 4th July 2022 – Mike Smith
Source: Xàbia AL DÍA
After two years of silence due to the pandemic, 'Ajedrez Viviente', Xàbia's 'Living Chess' returns with the 24th edition of Ajedrez Viviente de Xàbia which will take place on Saturday 30 July, at 10.30pm in Avenida Lepanto. This cultural event, organized by the Commission of Fiestas Mare de Déu de Loreto with the collaboration of the local council, held its first edition in 1996 and is the only event in the town that has been declared one of National Tourist Interest. It is
For this edition, which will commemorate its 25th anniversary a year late, the organization has decided to re-represent one of the most praised works of its walk: the Poema Escacs d'Amor (Poema Ajedrez de Amor) by Francesc de Castellví, Narcís Vinyoles and Mossen Fenollar. This text written in Valencia, possibly in 1475, acquires a universal dimension for two reasons: it is a classic of Valencian literature and is the first reference of modern chess featuring the rules of the game that mostly remain to this day, including the momentous change that represented the incorporation of the Queen or Lady.
'Ajedrez Viviente' has been closely linked to this jewel of our cultural legacy since the very beginning. In fact, it represented the poem in 2004 to support the newly formed "Fundación Valencia, Cuna del Ajedrez Moderno" and will rejoin this initiative on the occasion of the series of events promoted by the foundation last May and which was attended by prominent personalities from the world of chess, including Judit Polgar, the best chess player in history.
For this year, the writers of 'Ajedrez Viviente' have written a new work from a current perspective, based on the adaptation that took place eighteen years ago in which the linguistic adaptation of ancient to modern Valencian was made, as well as the theatrical (according to the time) by creating the theatre (remember that it is a poem that contains the development of a game, but without any theatrical mention).
The performance will feature, as in recent editions, with the participation of the Xàbia Symphony Orchestra that will perform a selection of medieval music accompanying the development of the function.
---

---