Department of Tourism of Xàbia promotes the world of fishing
The municipal department will post information of interest about the fishing sector on its social media.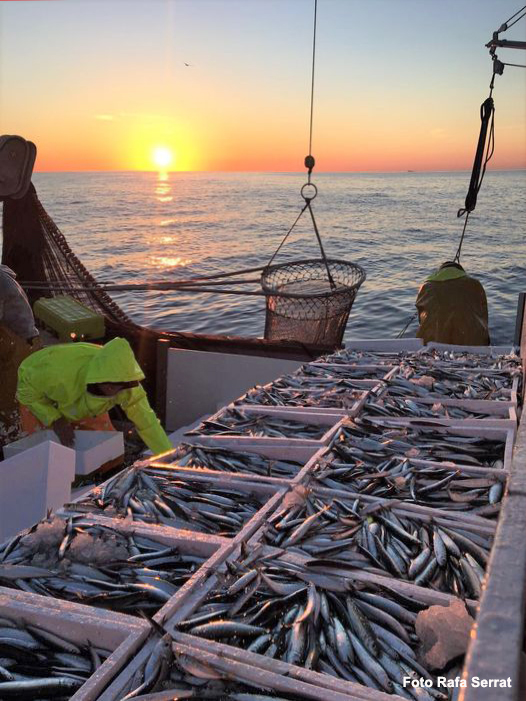 ---
Wednesday 16th February 2022 – MIKE SMITH
Translated from a press release issued by Ajuntament de Xàbia
---
The Department of Tourism in Xàbia has launched a campaign to promote the marine world and the fishing sector.
Xàbia Turisme, through its social networks, will post information of interest about fishing and its importance as a traditional activity, closely linked to its own cultural identity and with great weight in local gastronomy.
Councilor Toni Miragall (Tourism) explained that there will be the collaboration of groups such as the Fishermen's Guild and people closely linked to the seafaring world, who will offer information on the different fishing gear used by the cooperative (trawling, line and the traditional), the catches with the most presence in the daily auctions, recipes and many more curiosities.
Images of the day-to-day taken by the sailors themselves will also be shared, thus bringing closer a hard and sacrificial job that is vocational, exciting and allows one to enjoy unique moments at sea.
With this action, the Xàbia Council has expressed its support for the local fishing sector, which generates a significant number of linked direct and indirect jobs, from the fishermen or shipowners, to the staff of the fish market, distributors, hotels and fishmongers.
---

---