David Gutiérrez presents his research dedicated to Sorolla and his relationship with Xàbia
The art historian presents the results of his research into the famous artist.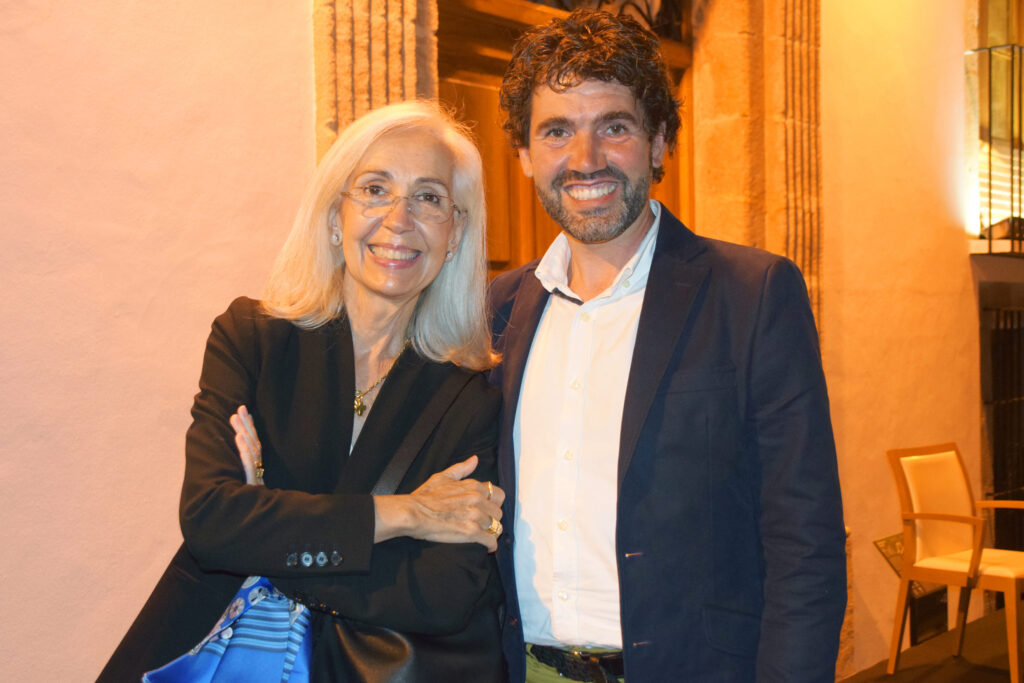 ---
Tuesday 29th March 2022 – Mike Smith
Source: original article – Álvaro Monfort (Xàbia AL DÍA)
---
The winning project of the First Vila de Xàbia Research Prize finally sees the light when the work of the art historian and collaborator with Xàbia AL DÍA, David Gutiérrez Pulido, presents his work Xàbia en la vida y obra de Joaquín Sorolla, a study on the life and work of renowned artist Joaquín Sorolla and his connection to Xàbia.
On Friday 8th April at 8.00pm, the publication will be presented at the port library in Avenida del Botanic Cabanilles. It is a work that aims to relate the painter to Xàbia, his paradise and his great inspiration. The book compiles all the genuine and passionate letters, full of descriptions about the old town and the residents of yesteryear, that Sorolla wrote and sent at the time. In addition, it will relate the appearances in the press that related the painter to the municipality, the conversations that are still alive about his stays in the local oral tradition and the sample of all his works that were painted in the town .
This exhaustive 224-page compilation and documentary work earned David Gutiérrez the first research award created and promoted by the Municipal Archive and the Soler Blasco Museum in 2020. In that first edition, the award focused on the figure of the famous Valencian painter on the occasion of the celebration of the 125th anniversary of his first visit and crush on Xàbia
In addition, on Saturday 9th April at 12 noon, the official inauguration of the new name of the Paseo Marítimo (to be known as Paseo del Pintor Joaquín Sorolla from now on) and of the artist's sculpture by Javier de Benito Sánchez will take place.
---
---