CREAMA finalizes its tool for tourist cohesion in the Marina Alta
The initiative aims to unite the region and promote deseasonalization to encourage tourism outside of the peack months.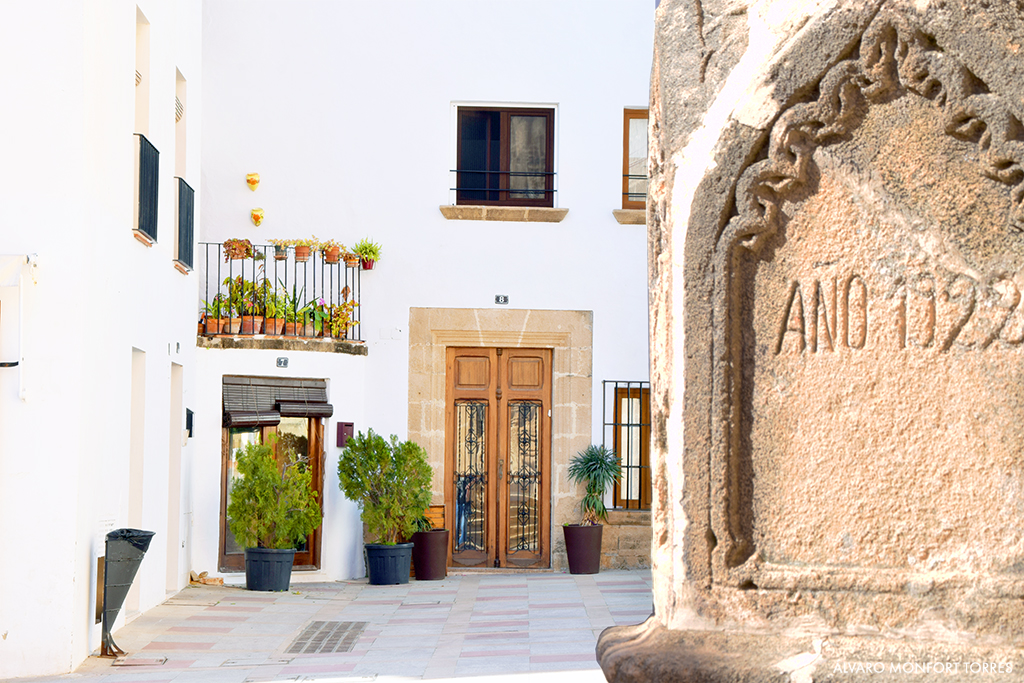 ---
Tuesday 29th March 2022 – Mike Smith
Source: original article – Álvaro Monfort (Xàbia AL DÍA)
---
The Passaport Marina Alta project is now a reality. CREAMA, a non-profit organisation aimed at revitalising the economic and social activity in the Marina Alta, has presented the initiative to the business sector linked to tourism in the region, showing the benefits of the tool and how it has been developed to materialize in a web page accessible to everyone.
Passaport Marina Alta has been configured as a platform that collects both public and private tourist resources distributed throughout the region and organizes them into routes-experiences that are presented according to the theme and its typologies in order to satisfy the needs and tastes of the interested people.
These routes have been created seeking to fulfill the objective of structuring and uniting the territory of La Marina Alta, linking the coast with the interior and promoting deseasonalization to encourage tourism beyond the peak months.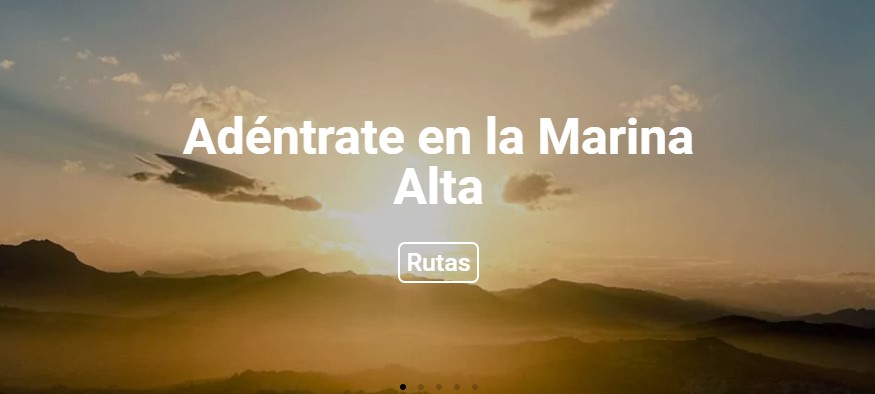 The presentation to the business community was attended by nearly 50 people and was carried out online. Rosario Donderis, manager of CREAMA, Benito Mestre, president of CEDMA and José Alberto Notario, president of JOVEMPA Marina Alta emphasized the importance of the joint work of all the sectors involved in order to carry out and enhance this project.
After having made itself known to the economic sector, Passaport Marina Alta is a little closer to seeing the light and allowing regional companies to join the project of tourist experiences. An increase in routes is also planned so that the 32 municipalities that are part of the regional agreement on occupation and local development of the Marina Alta (PACTEM) are represented.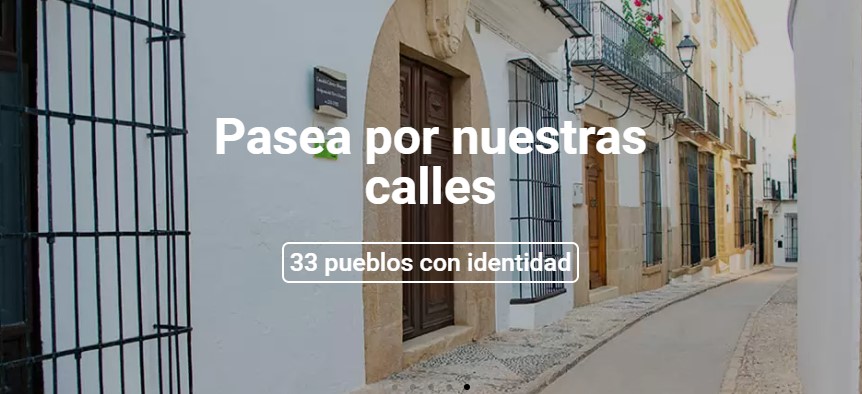 ---
---