Colomer marks return of British market to the region after lifting of restrictions in the UK
Fully vaccinated British people will be able to travel to the Comunidad Valenciana without undergoing quarantine upon their return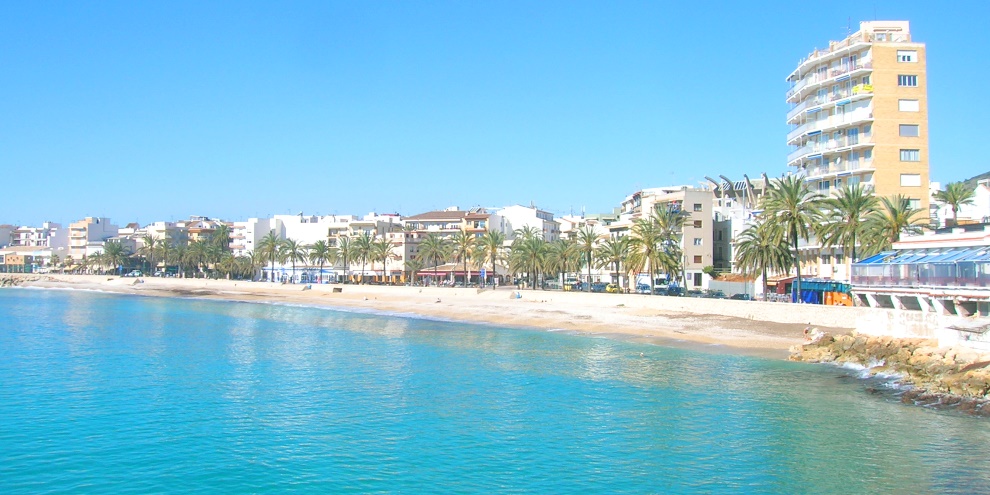 Tuesday 20th July 2021 – PRESS RELEASE with Mike Smith
---
The regional secretary for Tourism, Francesc Colomer, stressed that "the new measures to lift restrictions on British travelers who are fully vaccinated will stimulate the dynamics of the tourism market in the Comunidad Valenciana and allow us to face the future with hope".
He added that "it is evident that there is an increase in the number of flights from the United Kingdom to the Comunidad Valenciana during August and September", noting that some airlines such as Ryanair have decided to maintain the same lines as 2019, the year before pandemic.
In this sense, the regional head of Tourism wanted to add that "the data conveys the perception that British tourists will remain faithful to our region and even searches in some areas are higher than in the years prior to the arrival of the coronavirus".
This, Colomer points to the beginning of "the normalization of the British market in the Comunidad Valenciana and, above all, in the Costa Blanca", a destination in which this market represents some 87% of the total foreign tourists that it receives.
As of July 19th, British people who are fully vaccinated and have received their second dose of the vaccine at least 14 days before flying to destinations in the amber level of the UK government's traffic light system, which includes Spain, won't have to undergo mandatory quarantine upon their return to their home country.
The regional secretary claimed that "the British market continues to be a volatile market since it tends to book well in advance but the current circumstances don't allow this to happen at the moment".
In this context, Colomer wanted to emphasize that "this year we must continue to focus on the national market, although without giving up other markets", adding that the new measures of the UK government "undoubtedly help to stimulate that market which, for us, is very important".
---