Club Náutico Jávea organizes the XXVII Interschool League
The two week initiative will run from June 26th to July 7th and is open to children aged between 6 and 14.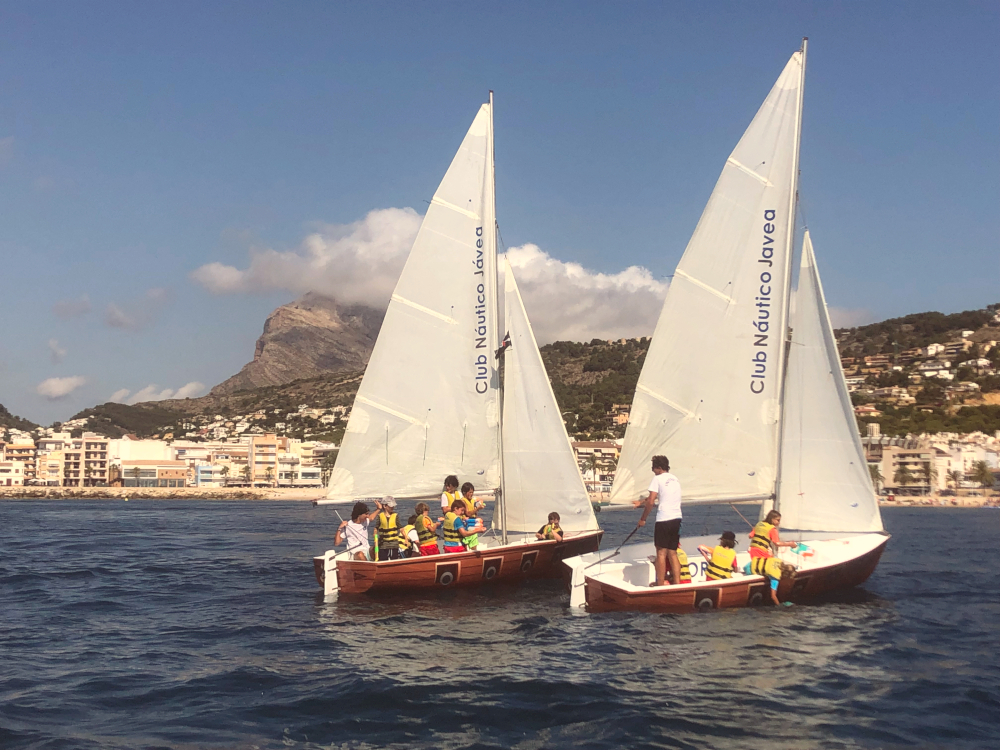 Wednesday 7th June 2023
Mike Smith
Club Náutico Jávea has prepared a new edition of the Interschool League, the initiative to promote water sports in schoolchildren in Xàbia.
The Interschool League, which celebrates its 27th edition this year, has the support of the Department of Sports in Xàbia and will take place between June 26th to July 7th. It is a project that makes it possible to publicize the water sports that can be practiced in the sports centre of the sea in Xàbia to schoolchildren aged between 6 and 14 years of age.
In these two weeks the young people of Xàbia will be able to get closer to the sea, learn about the different sports disciplines, increase their awareness of the marine environment and enjoy the bay of Xàbia. They will carry out nautical activities and outings in boats as well as trying out paddle surfing, kayaking and rowing. All this under the strict monitoring of the monitors of the School of Nautical Sports of the Club Náutico Jávea.
All the information about the Club Náutico Jávea Interschool League is on the club's website in this link.
---
---