Camela confirmed for first concert of Fogueres de Xàbia 2023
The free concert will be on Saturday 10th June in the Plaza de la Constitución.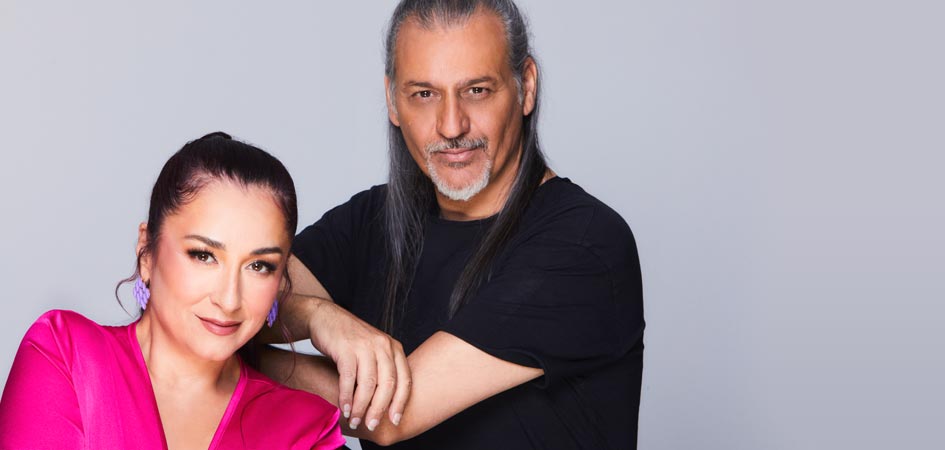 Wednesday 8th March 2023
Mike Smith
The Fogueres Commission and the Department of Fiestas in Xàbia have announced one of the most powerful musical performances which will be gracing the programme of this year's Fogueres de Sant Joan which takes place in June.
The first concert of the programme, the culmination of the proclamation evening on Saturday 10th June, will feature CAMELA, considered to be the creators of the techno-rumba style and an entire social phenomenon.
The duo, one of the best selling acts over the past three decades, will be performing on the stage in the Plaza de la Constitución, adding Xàbia to their nationwide tour to promote their latest album 'Qué la música te acompañe' as well as performing some of the all-time greatest hits. The music will start after the proclamation of the Fogueres Queen and Quintà 2023 – at around midnight – and the concert will be free.
The councillor for Fiestas, Kika Mata, explained that the group has a great pull and always fills up its venues wherever they perform and so promises to create a great atmosphere and a perfect start to the 2023 edition of the Fogueres de Sant Joan de Jávea.
It will be one of the biggest performances at the Fogueres since rock-flamenco star MELENDI performed in 2012, a concert that attracted a huge audience to Xàbia and almost caused the "House Full" signs to be installed at the entrances to the town.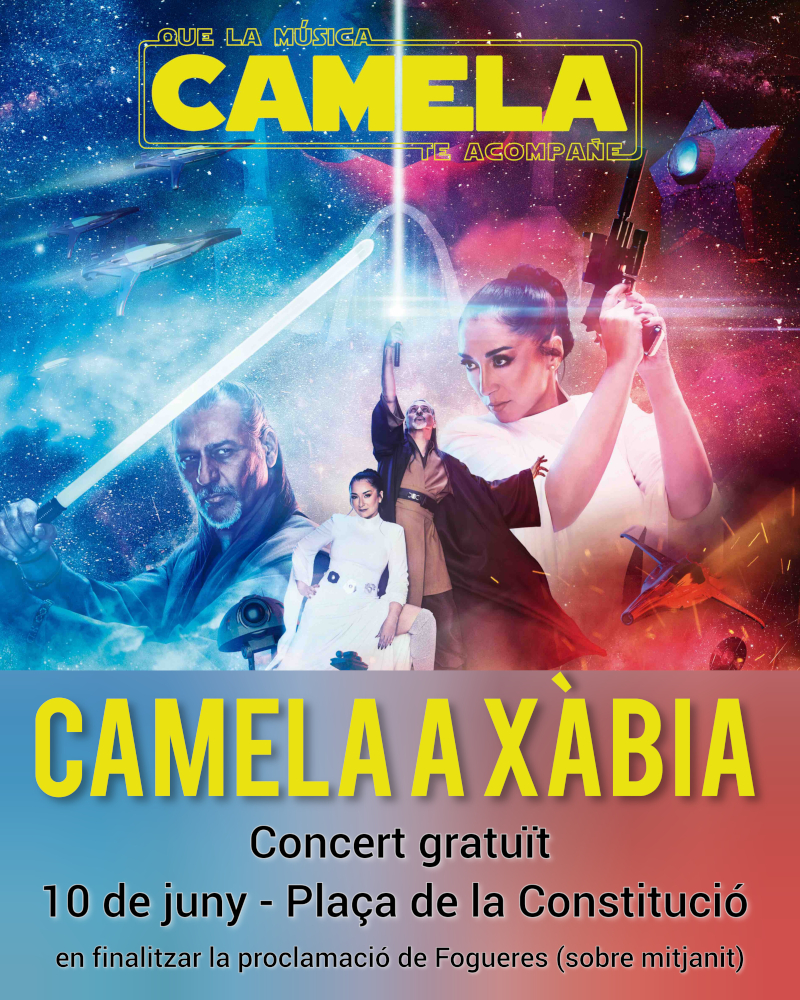 ---
---