Bon Amb and Tula maintain their Michelin star ratings for 2022
In Dénia, Quique Dacosta retains its three stars, whilst Peix i Brases has been awarded its first Michelin star.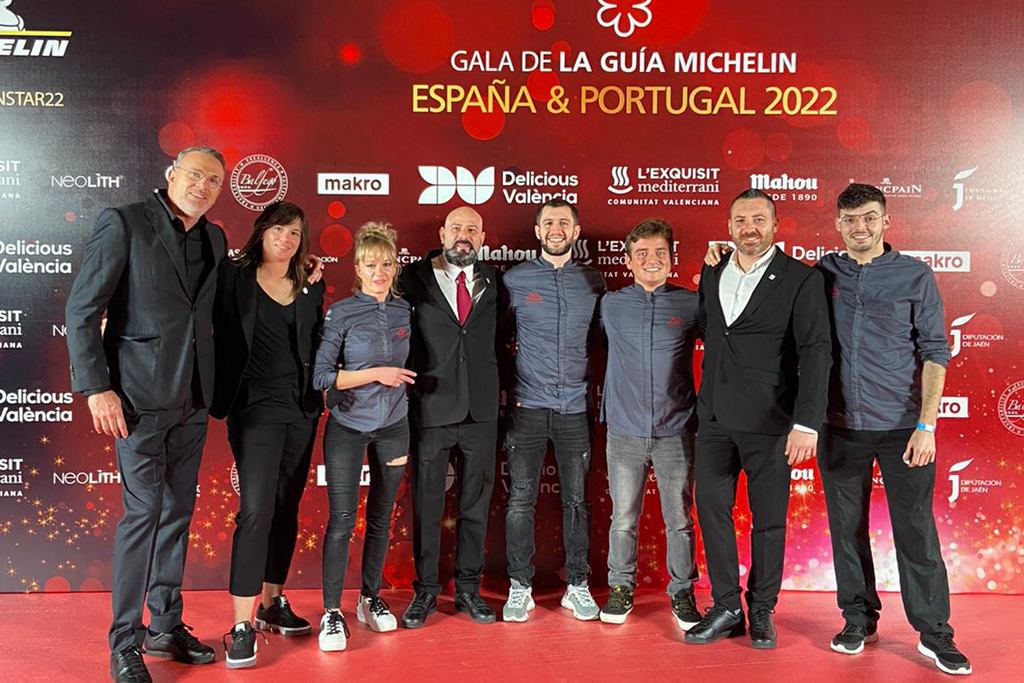 ---
Wednesday 15th December 2021 – ÁLVARO MONFORT with Mike Smith
---
The culinary stars of Xàbia continue to shine in the sky. Restaurante Bon Amb and Restaurante Tula have both retained their Michelin stars last night at the gala held at the Palau de les Arts Reina Sofía in València, which brought together a large group of representatives of Spanish and Portuguese gastronomy
The Michelin Guide maintains the two stars for the good work of Alberto Ferruz and his team in Bon Amb and the single star that Borja Susilla and Clara Puig at Tula already had. In fact, those attending the event were able to enjoy Ferruz's cuisine by tasting an elaboration of sun-fermented tomatoes and serene belly as part of the menu offered to all those attending the gala.
The Marina Alta also continues to establish itself as one of the most prolific and recognized regions in the world of gastronomy. Restaurante Quique Dacosta has also retained its three stars and it is joined by the cuisine of José Manuel López at Peix i Brases, also in Dénia, who has been awarded its first Michelin star.
In Ondara, Casa Pepa continues with its recognition and in Calp, the Restaurante Audrey's run by chef Rafa Soler and Beat by José Manuel Miguel keep their stars. However, Calp's Orobianco has lost its recognition after the departure of its chef Ferdinando Bernardi.
---
---