Auren Consultores will prepare Strategic Plan for sustainable tourism in Xàbia
It will charge 34,000 euros for a contract that was budgeted at 53,000 euros.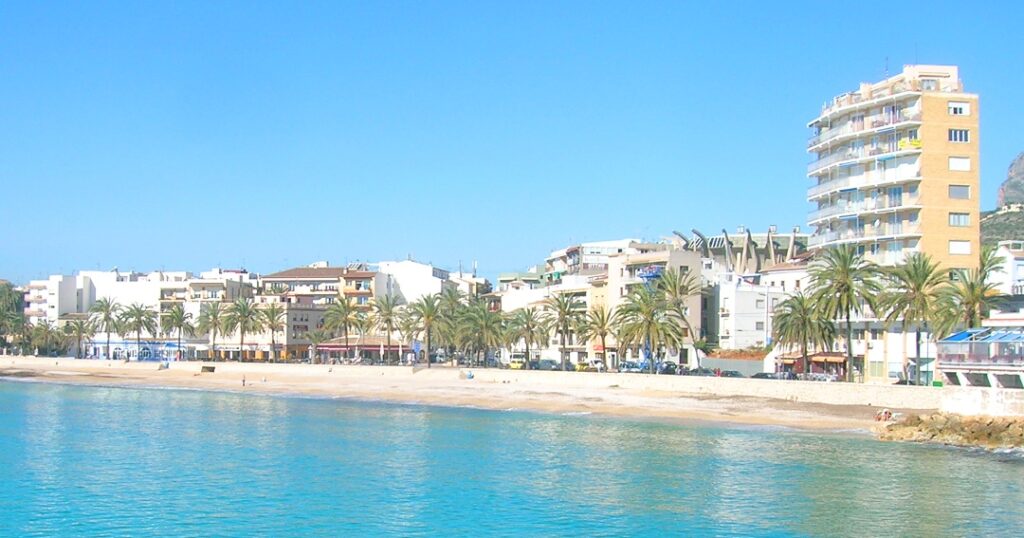 Friday 7th October 2022 · Mike Smith
Source: Carlos López (XAD)
Auren Consultores has has been awarded the contract for the preparation of the Strategic Plan for Sustainable Tourism that was launched at the beginning of summer by the Department of Tourism of Xàbia.
The final award was published on the State contracting platform this Tuesday. The global consultation company achieved the best score with its bid and, as in other tenders for municipal contracts, the economic offer has been decisive. Auren presented an offer of 34,485 euros compared to the 52,635 euros including IVA, the maximum budget was set by the tender terms and conditions.
The economic weight of the offer was 75 points out of 100 and another 25 valued issues related to the technical proposals of the companies and aspects such as "assistance and monitoring, organization and methodology". However, Auren was not the best valued in the technical offers, since its technical proposal was the third with the best score 19.65 points of the seven bids that were presented.
From now on, the consultancy must present all the documents to formalise the contract and once signed, it will start to prepare the Strategic Tourism and Marketing Operational Plan of the municipality 2022-2024, as well as execute the "self-diagnosis" in accordance with the Smart Tourist Destination tool of the Comunidad Valenciana, which will allow steps to be taken in this direction and that Xàbia can finally qualify for funding that the Generalitat Valenciana offers for smart tourist destinations.
Original Article: La empresa Auren Consultores elaborará el Plan estratégico de turismo sostenible de Xàbia
Related Links
---

---