Alicante allocates 200,000 euros for initiatives for young people
Xàbia will receive a proportion of the 50,300 euros that will be put aside for municipalities in the Marina Alta.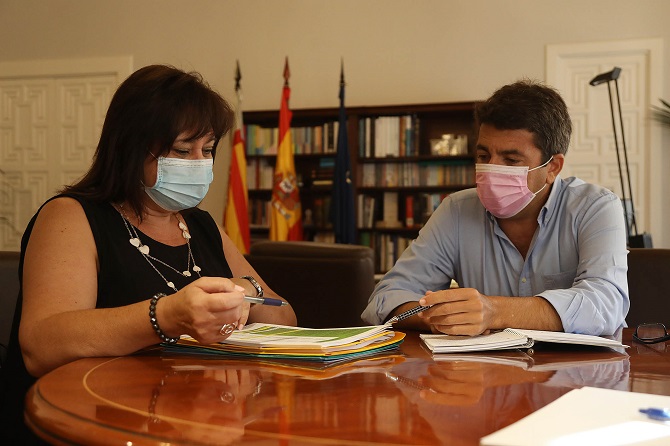 Saturday 31st July 2021 – XÀBIA AL DÍA with Mike Smith
---
The Alicante Provincial Council has put aside some 200,000 euros to finance the activities for young people to be distributed to 126 towns (councils and EATIMs) that promote such initiatives.
The provincial secretary for Social Services and Equalities, Mª Carmen Jover, explained that "improving the training of young people, promoting the implementation of projects, promoting healthy lifestyle habits in areas such as food, sexuality or sports or offering alternatives that stimulate proactive and imaginative leisure are some of the objectives pursued by this funding".
Aimed at young people aged between 12 and 30 years old, the proposals for the activities on offer are quite diverse, such as courses, competitions, trips and excursions, camps, recreational days, sporting events and communal living.
In the Marina Alta, 50,300 euros will be distributed for activities in the municipalities of Alcalalí, L'Atzúbia, Beniarbeig, Benidoleig, Benigembla, Benimeli, Benissa, El Poble Nou de Benitatxell, Calp, Castell de Castells, Dénia, Gata de Gorgos, Jesús Pobre, Llíber, Llosa de Camacho, Murla, Ondara, Orba, Parcent, Pedreguer, Pego, El Ràfol d'Almúnia, Sagra, Sanet and Negrals, Teulada, Tormos, Vall de Gallinera, La Vall de Laguar, La Vall d'Alcalà, Xàbia and Xaló.
---

---