980 hectares of land between Xàbia and Teulada declared Special Conservation Area in the Comunidad Valenciana
The declaration will help protection of a coastal stretch to juggle environmental values with the high pressure tourism that the area suffers.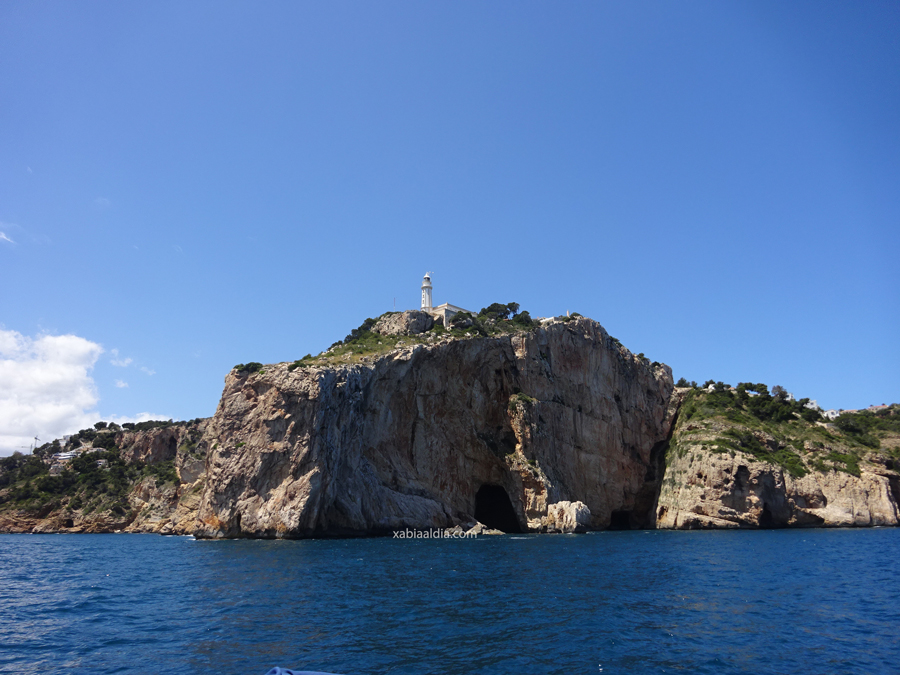 Sunday 20th November 2022 · Mike Smith
Source: XAD
The Valencian regional government has approved a motion to declare the 'Penya-Segats de la Marina' Site of Community Interest (LIC) as a Special Conservation Zone (ZEC) as well as the management regulation that will govern this space, including the Special Protection Zone for Birds (ZEPA).
The area, approximately 980 hectares, affects the municipalities of Xàbia, El Poble del Benitatxell and Teulada-Moraira.
Both ZEC and ZEPA spaces constitute the Natura 2000 Network, a European ecological network of biodiversity conservation areas which includes areas to host a relevant representation of habitats and species of community interest to the European Union as well as the species protected through the Birds Directive.
The management standards are the technical and regulatory instruments that guarantees proper management of these spaces, which includes iconic areas such as Cap de la Nao, the coves of Moraig and La Granadella – currently under regeneration after the fire suffered in September 2016 – and the islands of Portitxol and Descubridor.
Penya-Segats de la Marina includes a coastal area of great environmental relevance that hosts an extraordinary representation of habitats linked to coastal cliffs and other coastal environments typical of rocky coasts, such as reefs, islets and semi-submerged caves.
In terms of fauna, the presence of several species stand out, such as the Cueva de los Murciélagos (Teulada-Moraira) which hosts populations of various species of bat whilst the nests of shags have also been confirmed along the coast. In addition, the last historical reference to the reproduction of the osprey in the Comunidad Valenciana is known in the area, a species that is currently undergoing a reintroduction project.
The approved standard assesses the current conservation status of the habitats and species present within the protected area and will analyse the pressures to which they are subjected to establish the necessary measures to improve their status. Four zones will be established, based of the different habitats, in which specific measures will be introduced, among which will be those which juggle the preservation of environmental values with the high pressure tourism that the areas suffers every summer.
---

---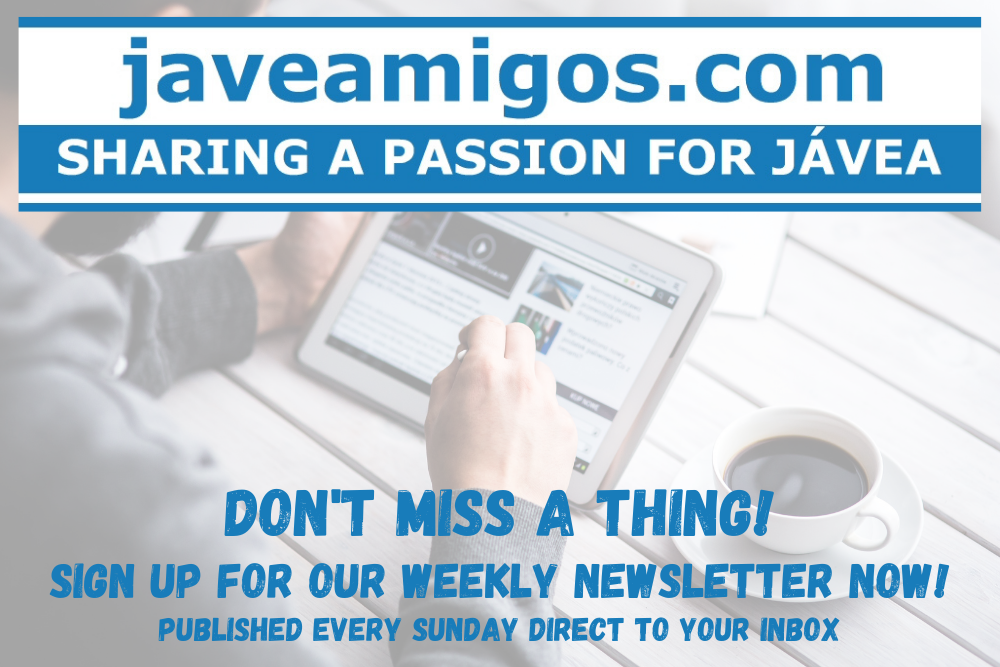 ---