Young sailors take part in the X Clínic Ciclón Sailing
The regatta is a vital part of the preparation for the new sailing season after the Christmas period.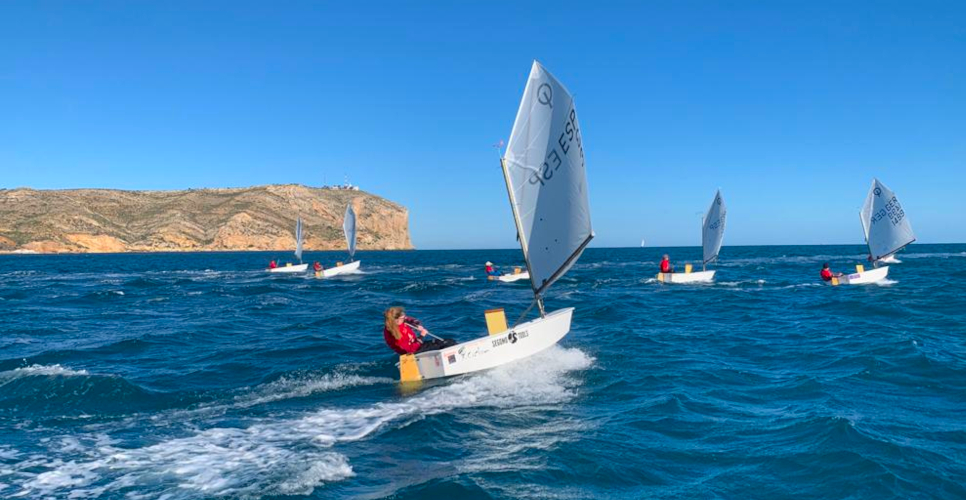 Monday 4th January 2021 | MIKE SMITH
About thirty young sailors have participated in the tenth edition of the Clínic Ciclón Sailing which was held at the Club Náutico de Jávea and aimed at the Optimist class.
The Clínic Ciclón Sailing is run by Ricky Stadel and has become a way to prepare young sailors for the new season that will begin after the festive period and has the participation of coaches Julián Viciano and Sven Stadel .
It consists of theoretical classes given in the open spaces of the Sailing School of the Club Nautico de Jávea as well as practical classes in the bay of Xàbia.
The young sailors who participated in this Christmas regatta travelled not only from across the Comunidad Valenciana but also from across Spain as well as from France and Belarus, along with most of the Optimist fleet of the Club Náutico de Jávea.
---