Xàbia's Theatre School learns vocal technique with prestigious teachers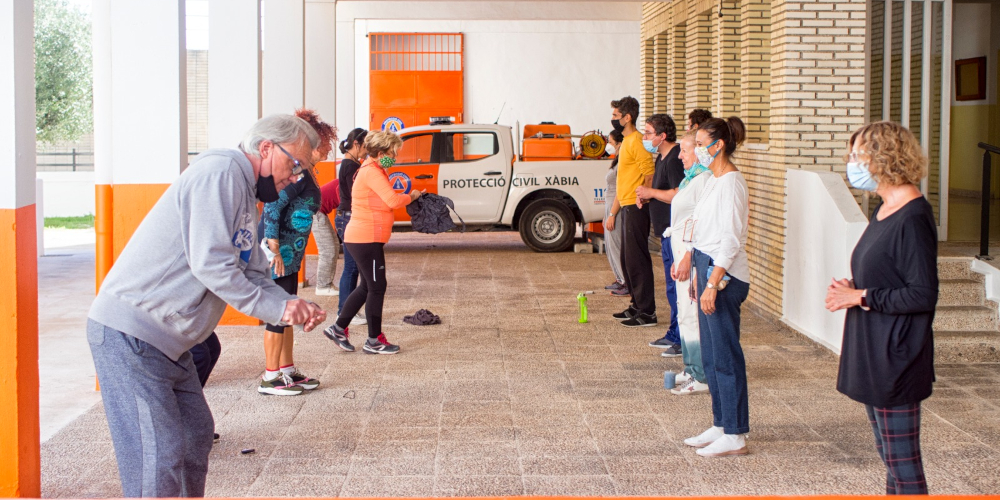 Students at Xàbia's Theatre School have been enjoying two courses looking at vocal technique this month, benefiting from the coaching from two professionals, Resu Belmonte and Víctor Fajardo.
The classes have been held at the EPA Adult Education facilities in the town, both in the classroom and outside which provides better ventilation and social distancing and this has better safety, given the characteristics of the training.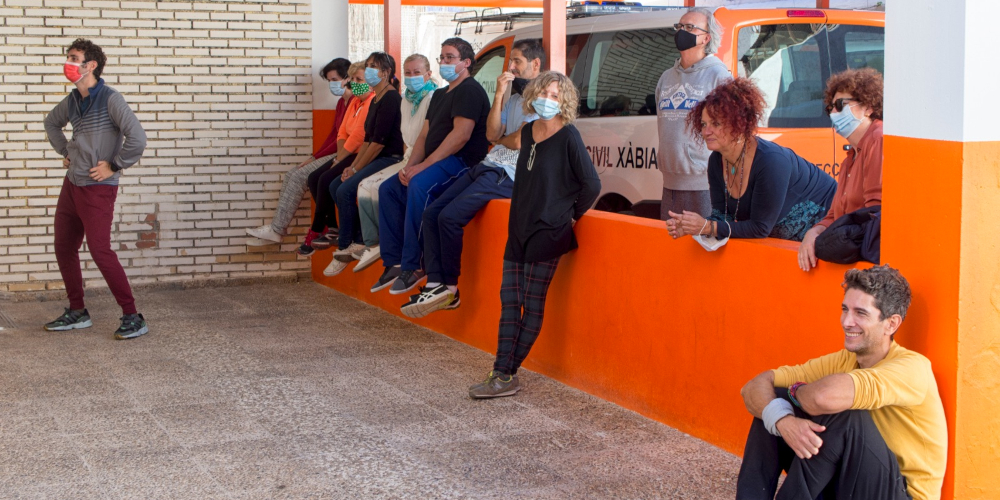 Inma Sancho, teacher at the theatre school, explained that the workshops have been very well received with an average of between 25 and 30 students in classes that have proved to be very useful and dynamic. Amateur actors have also travelled to Altea to enjoy a performance of the play 'Tortola' in which one of the coaches is featuring.
Sancho added that, thanks to a collaboration agreement signed with Xàbia Council, the Theatre School is now starting a new programme of training that will continue in the coming months with other courses in different subjects based around dramatic art.
---
Tuesday 17th November, 12.00pm – MGS
---