Xàbia's Sport Schools start the season with 300 registered boys and girls
The new En Moviment program for adults starts with 70 users.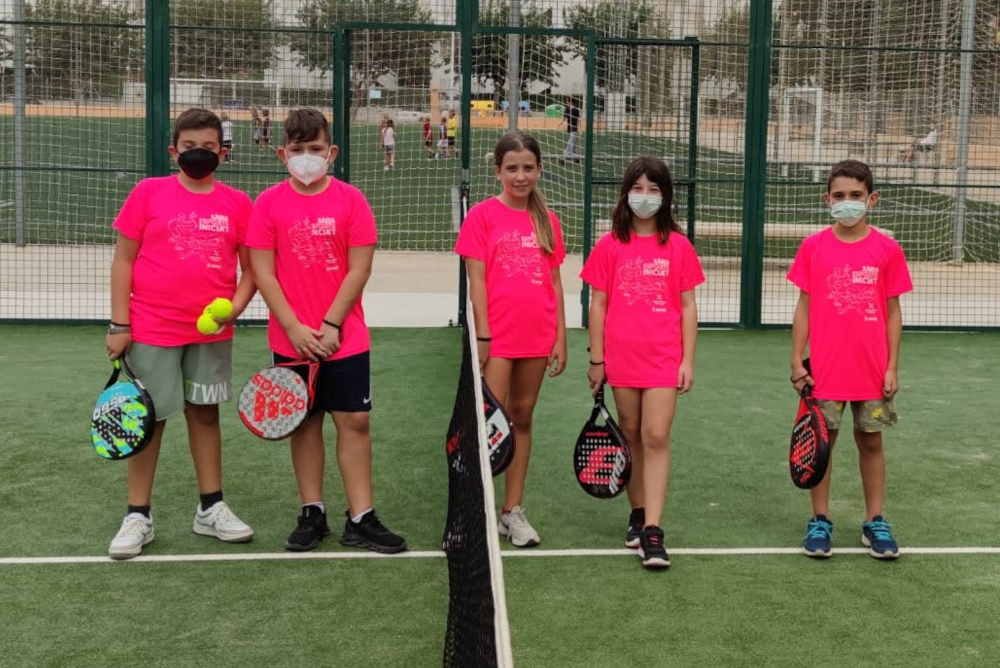 Thursday 30th September 2021 – PRESS RELEASE with Mike Smith
---
The Department of Sports in Xàbia has opened a new season of the Municipal Sports Schools (Escoles Esportives Municipals) this week, the most important programme for the promotion of grassroots sports as well as the new proposals that debut this year: SUPERA'T, a specific inclusive sports school for people with functional diversity and EN MOVIMENT, designed for adults who want to improve their physical fitness.
Councillor Alberto Tur (Sports) explained that a total of 300 boys and girls have registered to participate in the municipal sports schools this year, a great response to a well-established programme in the municipality. He added that before the training sessions began, his department held informative meetings with parents to explain about the schedules, necessary protocols, and the season's programme. He also pointed out that several improvements have been made to the sports halls of the Palau d'Esports, especially that which houses psychomotor skills which has been more equipped as a children's space.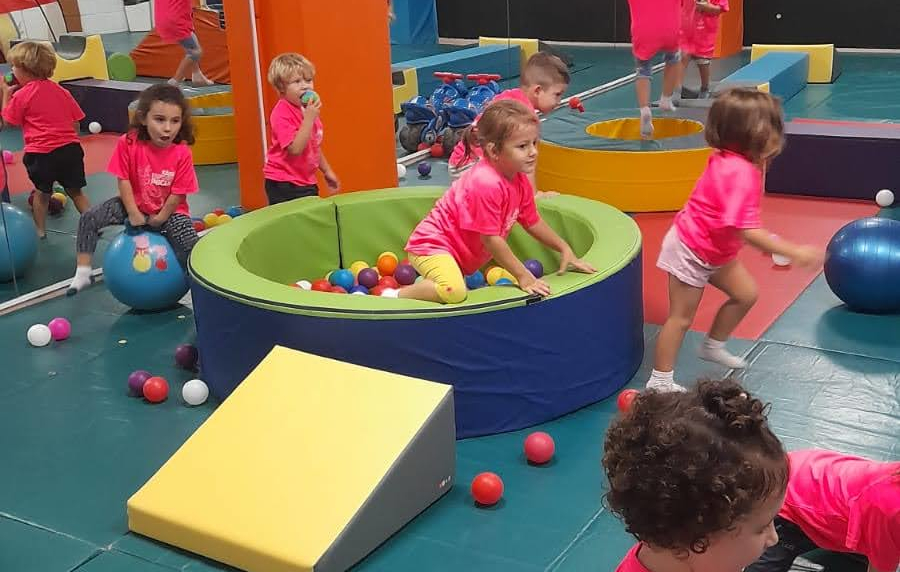 As for those aimed at adults, a total of 70 have registered whilst the new project aimed at those who find it more difficult to move around called SUPERA'T has attracted three registrations, but the application period will stay open for the moment to allow for secondary schools and those centres specifically aimed as special education to inform their students of this new resource that has become available in Xàbia. So, although classes have started this week, the doors will remain open to new arrivals.
The councillor expressed his satisfaction with the response to all these programmes and has encouraged everyone in Xàbia to find a way to stay active and take advantage of the many options that exist in the town to engage in physical activity, either through those offered by the council or through the wide and varied options offered by the many sports clubs.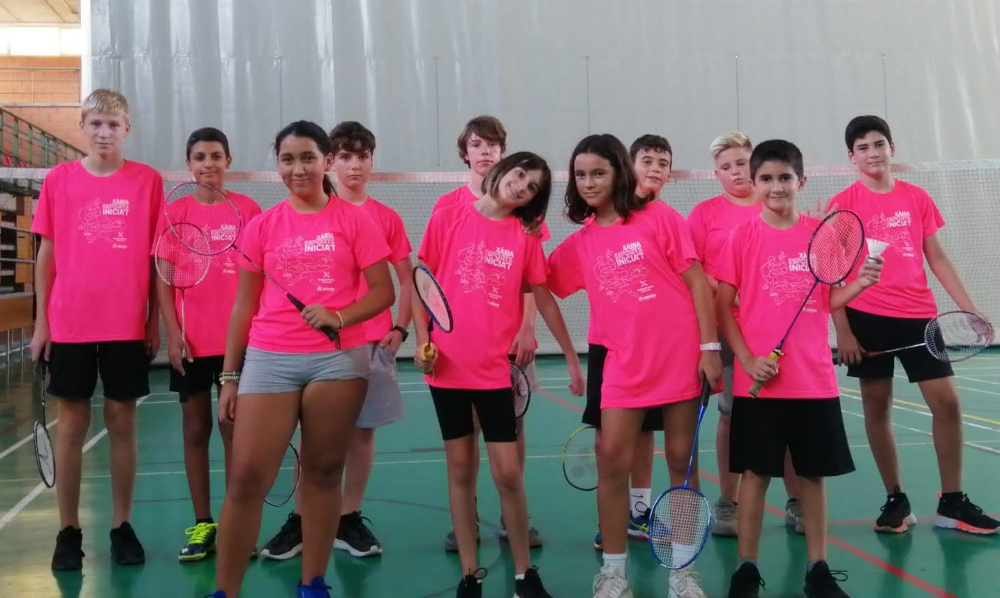 ---