Xàbia's social employment plan receives 200 job applications
The Council has put aside 2.2 million to address this crisis from the most social aspect .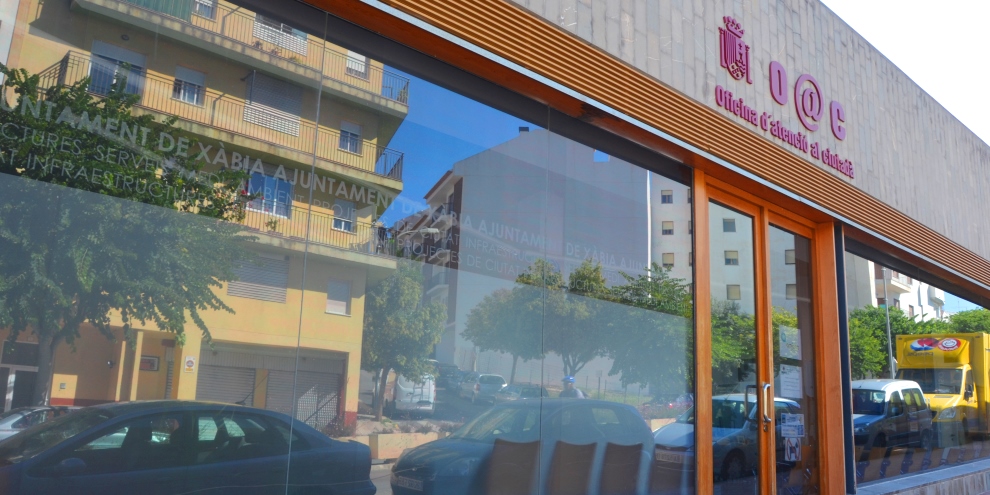 Friday 18th March 2021 | PRESS RELEASE, translated by MIKE SMITH
Xàbia Council has received 200 applications from people interesting in one of the 44 job vacancies on offer in the 2021 social employment initiative that the council has promoted as part of its response measures to the economic and social crisis caused by the COVID-19 pandemic.
Specifically, there have been 69 applications for the construction worker vacancies, 66 applications for the caretaker/janitor roles, 42 applications for the cleaning and maintenance of public buildings, and 23 applications for the official positions.
The number of applicants received has been higher that that of the first social employment initiative in 2020 when 384 applications were submitted but included multiple applications from individuals who were able to apply for several positions at the same time. This year the application process was modified to speed up the selection process and applicants had to select their preferred position.
Now that the application phase has been closed, the council will now look at the applications to verify that they meet the requirements and will publish the official list of those who have been accepted, after which the positions will be allocated within the criteria set out of the Department of Social Services.
Some 1.5 million euros has been allocated to the social employment plan, funded entirely with municipal money, and forms part of the Council's efforts to provide support for families in Xàbia who find themselves in vulnerable situations, especially those who need the help of social services. The initiative offers job seekers economic independence, encouraging motivation and improving their chances of joining the job market.
In addition, Xàbia Council maintains their emergency social benefits policy to cover the basic needs for those who are a precarious position, the number of which had quadrupled this winter compared to previous years. Aware of the economic impact of the COVID-19 pandemic and the measures that have been set to control it in recent months, the council put aside 750,000 euros at the beginning of this year to provide the Department of Social Services with the necessary funding to attend to social emergencies.
---
Information Source
Press Release – Ajuntament de Xàbia
---