Xàbia's Alex Ortega proclaimed Spanish youth champion at IQ Foil
The Spanish Windsurf Championships took place in Cadíz, Andalusia.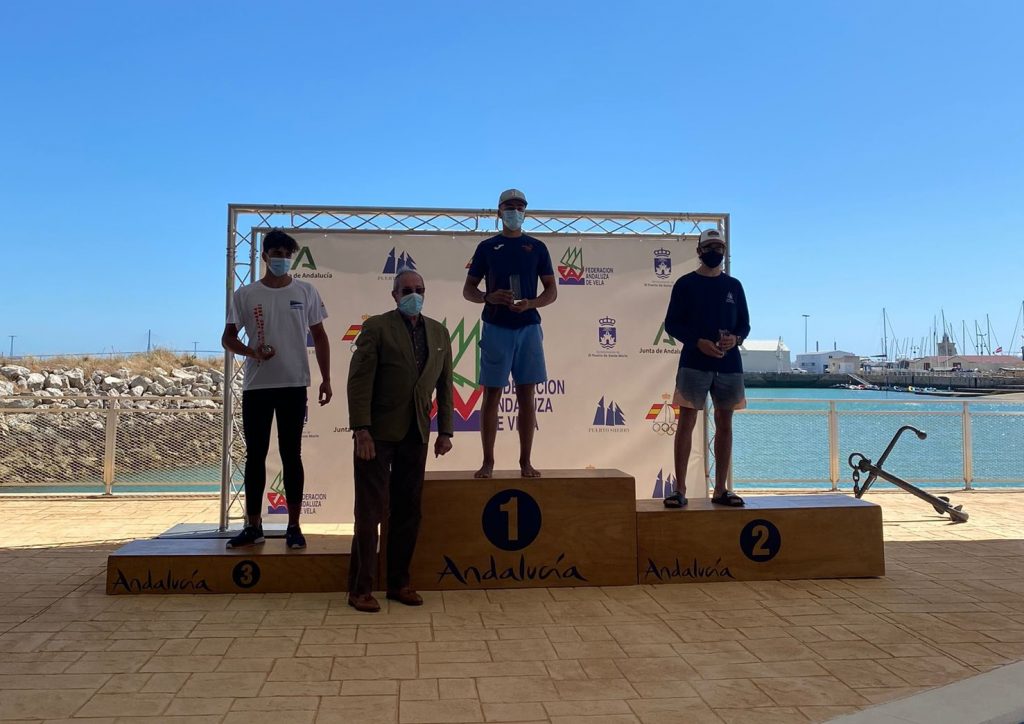 Wednesday 26th May 2021 – XÀBIA AL DÍA with Mike Smith
---
Alex Ortega, representing Club Náutico de Jávea, has been proclaimed youth champion of Spain in the IQFoil T85 category after a series of races held in the Bay of Cadíz.
Ortega secured the best results of all those from the local sailing club with competing in the Spanish Windsurfing Cup in Andalusia, which was also attended by Jacobo Ramón, José Luis Boronat and Pablo Momparler. Carlos Marí had to retire and return to Valencia due to family issues whilst Pablo Momparler failed to finish the competition after having to undergo emergency surgery for appendicitus from which he is still recovering.
Ortega was 14th overall in the Open Foil Youth category with Ramón finished ninth in the Bic Techno discipline and Boronat, who had to compete with a borrowed board, claiming eighth spot.
---

---