Xàbia will not pay for extra mileage on two new police vehicles
The rental period is 48 hours for a total of 200,000km.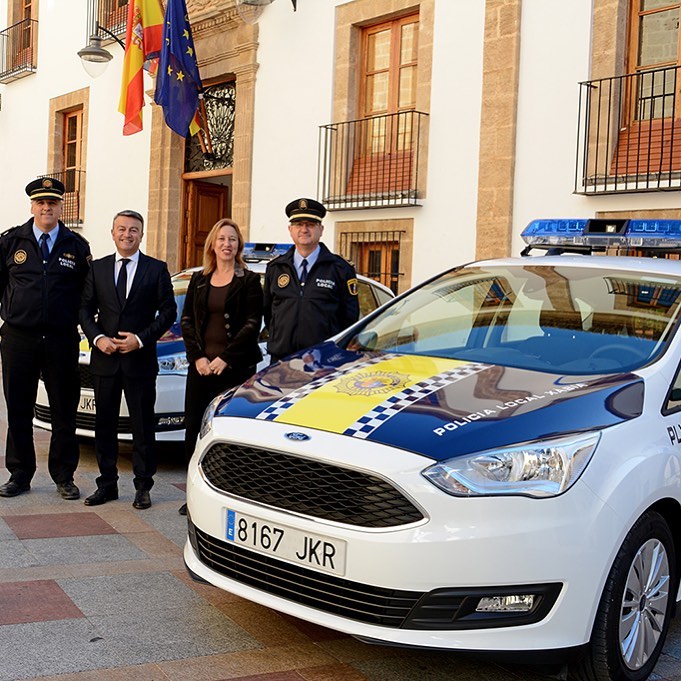 Monday 18th January 2021 | Alvaro Monfort (Xàbia AL DIA)
Xàbia Council has acquired two new lease vehicles for the Policía Local for the next four years, one of which is an SUV equipped to take detainees whilst the other is a witness and information van. Sagunto Auto Ocasión Cortés SL have provided the vehicles at an annual cost of 25,515.40 euros, a figure well below the budget established by the Council for the tender submissions.
The terms of the lease of the two vehicles include an agreement that the Council will not have to pay any extra if the total kilometres covered exceeds 50,000km, according to the conditions offered by the leasing company. For each kilometre below this figure, each vehicle will cost 0,20 euros plus IVA.
The rental period for both cars is 48 months for a total of 200,000 kilometres. According to the agreement signed by both parties, an extension of the contact is not anticipated.
The award of the contact was carried out using the 'Simplified Open Procedure' process which are required for municipal investments of more than 18,000 euros for which a public tender must be carried out and for a shorter processing time than usual (such procedures are normally resolved in two months).
Both vehicles will replace those already leased by the Council and have very similar characteristics and which had already provided a saving four years ago.
Read the original text on Xàbia AL DIA

---