Xàbia will host the final of the regional Valencian Pilota Trophy
The final will take place on Friday 30th July at the Xàbia Trinquet in Freginal.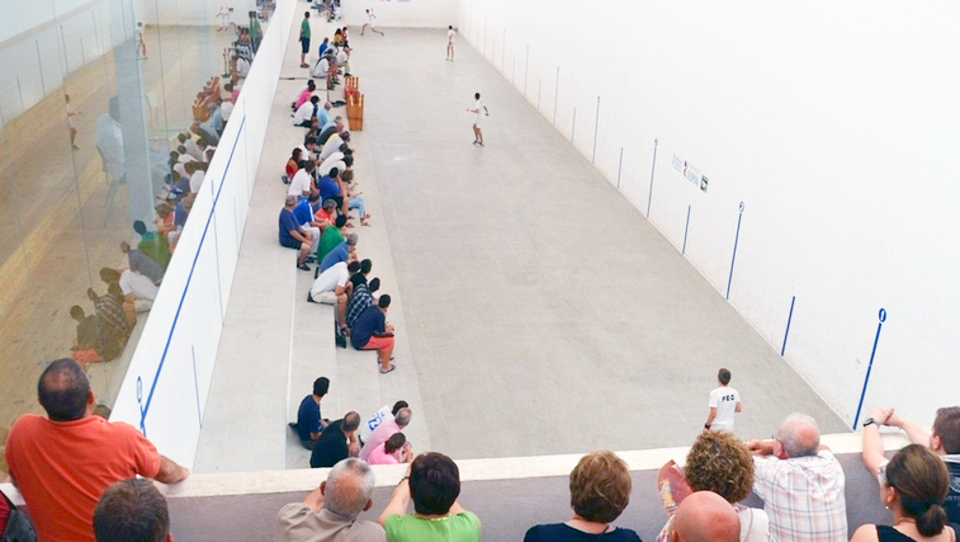 Thursday 8th July 2021 – ÁLVARO MONFORT with Mike Smith
---
The eighth edition of the Trofeu Diputació d'Alacant de Pilota Valenciana kicks off this weekend with the escala i corda discipline. A total of eight teams will be competing in this tournament which is considered to be one of the most important in the Alicante region.
Proceedings begin in Ondara on Saturday 10th July and the grand final will be played out in the Xàbia Trinquet on Friday 30th July. Sixteen players will be competing across a number of rounds will be hosted by courts in Benidorm, Murla, Benissa and Dénia.
Josep maria Soriano, representative from the Valencian Pilota Foundation, explained the magnitude of the trophy that brings together the best players in the Valencian region, ten of whom come from towns in the Alicante province. He stressed that the love of the sport is on the rise and every year the number of players in the region increases, a fact that he considers has led to the great presence of Alicante-based players.
The regional sports secretary, Eduardo Dolón, said that the playing of Valencian pilota has been linked to the culture and traditions of the region for centuries and its importance at the local is such that it is important that the Provincial Council supports this type of championship, adding that the effort of the Valencian Pilota Foundation has been recognized to guarantee the future of the sport.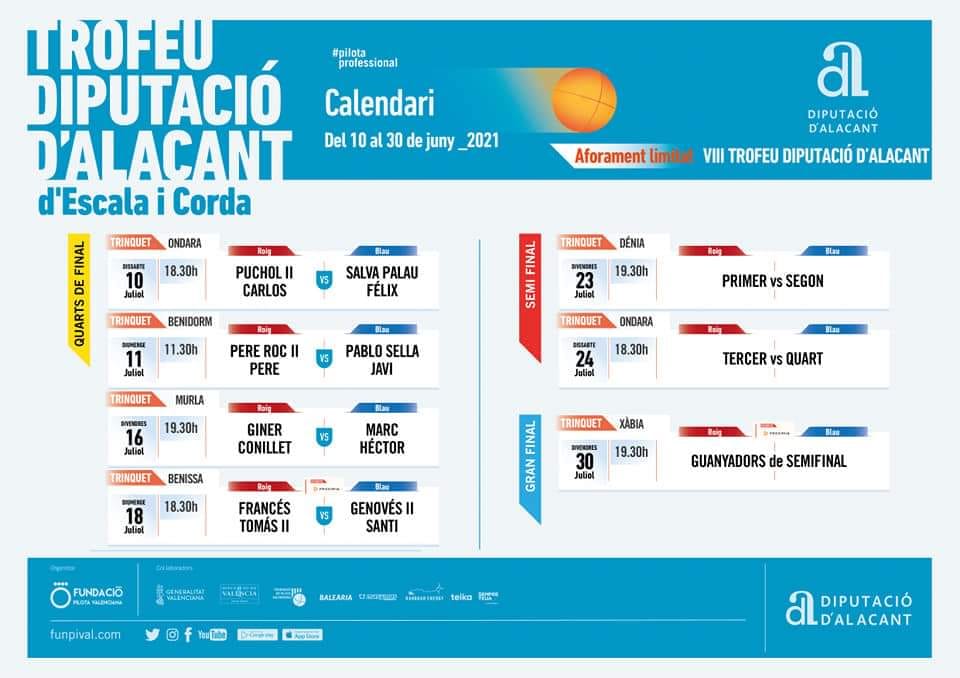 ---
Related Link
---

---