Xàbia will celebrate its diversity this Saturday
The Town Hall celebrates this June 28 the day of pride with an institutional event at 12 noon.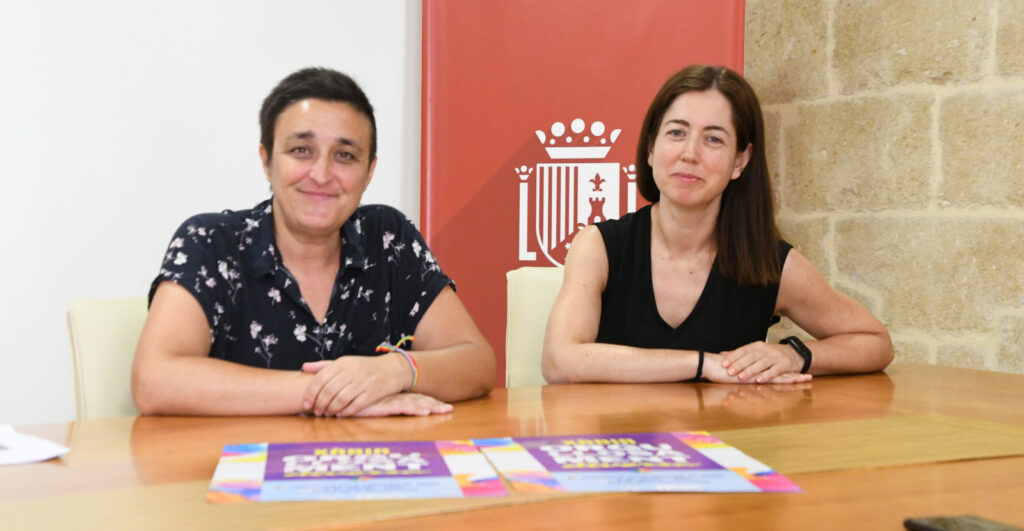 Tuesday 28th June 2022 – Mike Smith
Source: press release – Ajuntament de Xàbia
Xàbia regards itself as being proudly diverse and this Saturday 2nd July, the town will be hosting a celebratory parade to prove it, one of the measures to make visible the different ways of wanting and one of the actions proposed by the respondents to a questionnaire conducted through social networks by Xàbia Diversa.
Xàbia Diversa is the municipal initiative that supports sexual and gender diversity and produced the questionnaire on the reality of LGTBI life in Xàbia and the true level of freedom of sexual identity in the town.
Councillor Montse Villaverde (Equality) encouraged everyone to join in with the festive parade on Saturday, a march that will leave the Plaza de la Constitución at 8.00pm. She also invites everyone to attend the institutional event which will be held in front of the town hall building in the heart of the historic centre today Tuesday 28th June at 12 noon.
The councillor explained that the parade will serve to recover the vindication of diversity as a value and of public spaces after the pandemic. She also highlighted the great work done by Carmen Ivars and Teresa de la Cruz in supporting diversity in the municipality, a service available in both secondary schools, and one that made the leap to social networks during the pandemic to continue to give support and advice on sexuality or gender.
In recent months, Xàbia Diversa took the opportunity to seek opinion on the expression of sexuality in the population with an online questionnaire. It was completed by 372 people, mostly young people under the age of 25, who accounted for 60% of the respondents.
According to Xàbia Diversa, the survey makes it clear that the vast majority – 85% – think that sexuality continues to be hidden due to fear of reaction from others and that high schools remain a hostile space to reveal one's true sexuality.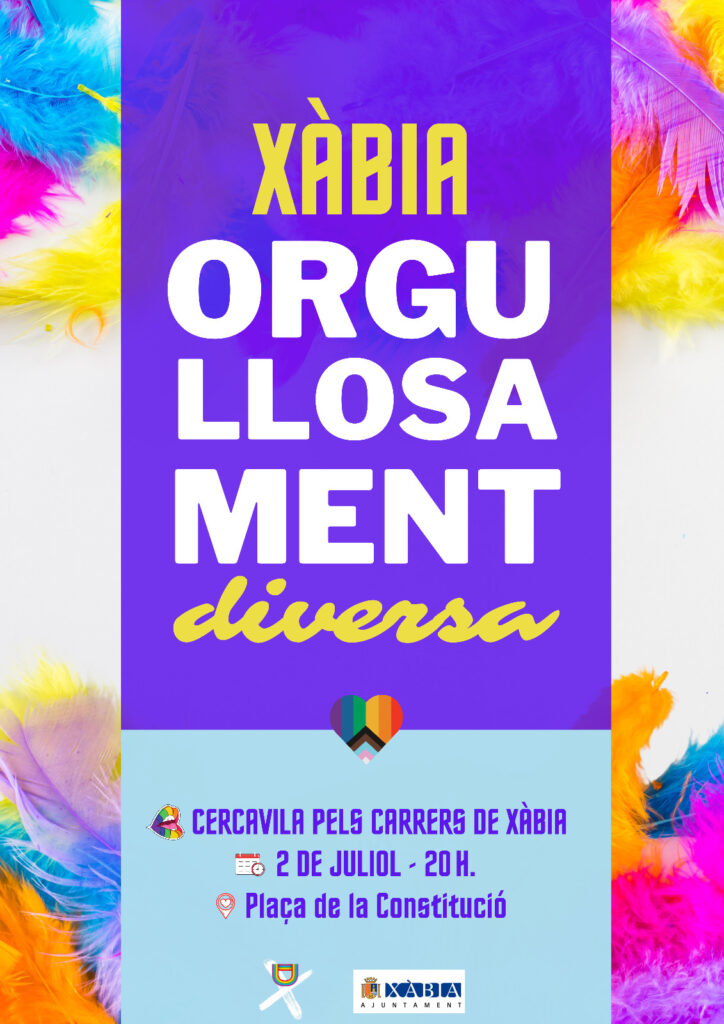 ---

---