Xàbia to approve standards for 'Paréntesis' aid procedures
An urgent plenary session will meet tomorrow Friday so that the aid can be accelerated.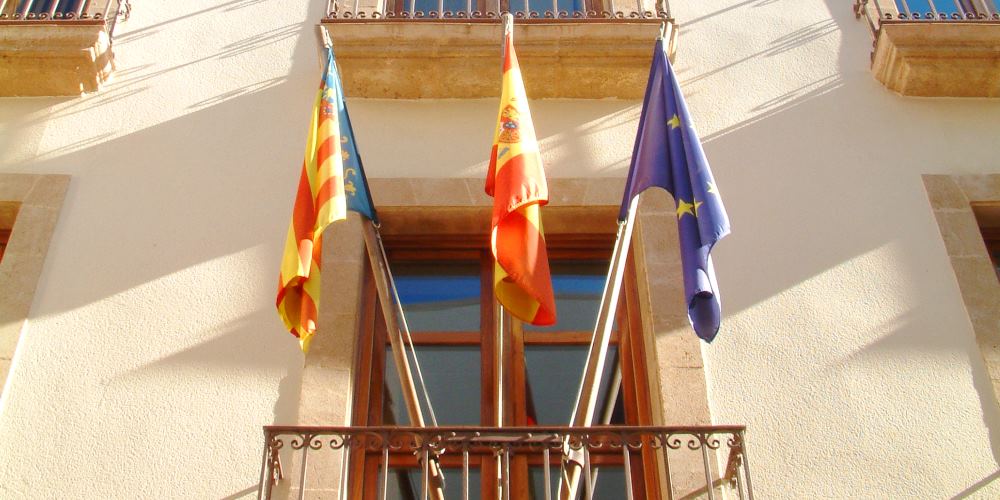 Thursday 18th February 2021 | MIKE SMITH
Xàbia Council will hold an extraordinary and urgent plenary session this Friday to submit to a vote the regulatory standards of the PARÉNTESIS aid financed by the Generalitat Valenciana, the Alicante Provincial Council and the Council within the framework of the plans for helps companies and workers with activities affected by the restrictions derived from COVID-19.
The PARÉNTESIS initiative is aimed at the self-employed and companies based in Xàbia and with a maximum of 10 workers, whose annual business volume does not exceed two million euros and with activities included in the specific annex (retail stores, hospitality venues, hotels and tourist accommodation, cinemas, travel agencies, tour operators, activities related to artistic creation, gyms or amusement parks, among others).
The aid will be 2,000 euros for each self-employed person or company, in addition to an extra 200 euros for each worker affiliated with social security as of December 31, 2020. Once the bases are fully approved – which have been agreed by all the parties – the pertinent bureaucratic procedures will begin so that, in approximately one week, the applications can begin to be registered.
The management of these grants will be the responsibility of the Council, which has reserved 1.5 million euros for this, and has already activated an advisory office to attend to those interested. It is in the Multipurpose Room of the Portal del Clot and you can make an appointment on the municipal website or via email (recuperemxabia@ajxabia.org).
In addition, from this direct channel for possible beneficiaries, the Council has planned to explain all the information to the consultancies that work in the population to resolve their doubts and clarify the procedures to try that all those who meet the requirements request them correctly and receive them. For this purpose, next Monday, February 22, at 6:00 p.m. an informative meeting will be held online (the Council will send an invitation to the agencies and consultancies with which contact has already been established in the last calls, so if any company with ties to the municipality wants to be included in this directory, please send an e-mail to recuperemxabia@ajxabia.org).
---
Information Source
Press Release – Ajuntament de Xàbia
---