Xàbia studies feasibility of summer shuttle services to Granadella and Portitxol
The Tourism Council also considered proposals to regulate parking in the coves by the use of 'blue zones'.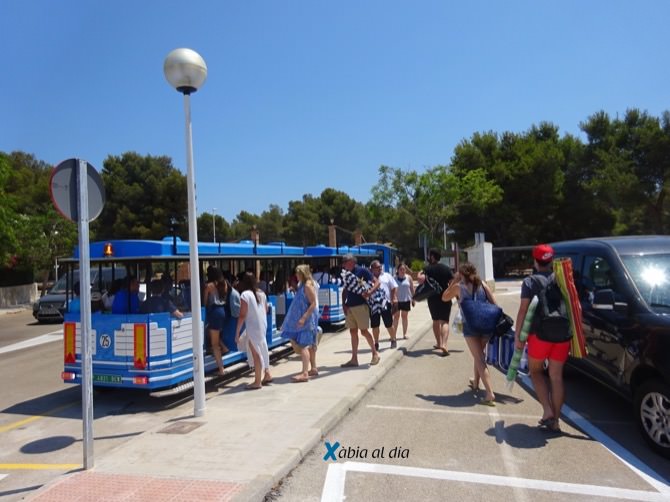 ---
Wednesday 15th December 2021 – CARLOS LÓPEZ with Mike Smith
---
Xabia Council is studying the feasibility of using shuttle services to access the coves of Portitxol and La Granadella next summer, whilst also bringing back the tourist train service to Cala Granadella which was successful in 2018 and 2019.
Councillor Toni Miragall (Tourism) announced the proposal during a meeting of the advisory council on the matter which was held on Tuesday afternoon as part of a study to reduce congestion in the popular coves and improve tourist sustainability.
He explained that the project was advanced enough that tests have been conducted using different types and sizes of buses and that the shuttle service is likely to start from a location close to the Arenal. There would also be a charge for the use of the transport and since the tax bylaw for the rate was already approved two years ago, the council will only have to publish the regulations and set the amount.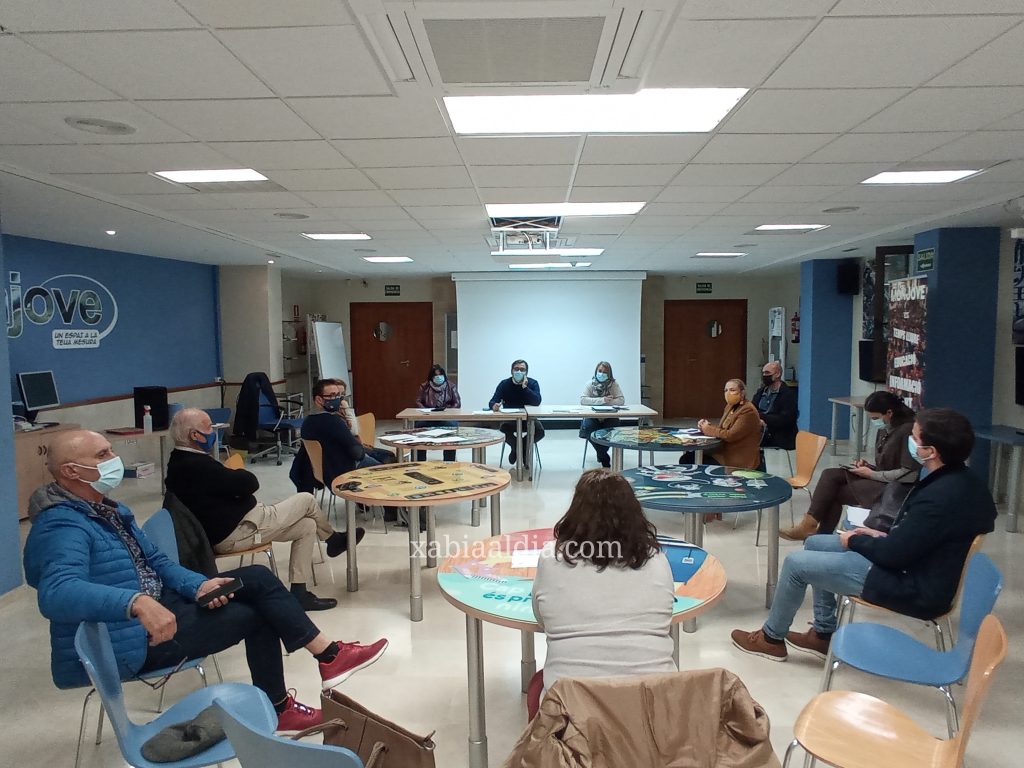 Miragall also explained that the council will coordinate with the Guardia Civil Trafico – the department which is responsible for security on the CV-742 which runs down to Cala Granadella – to produce bollards or similar elements to prevent parking on the side of this narrow road. There is also a proposal to implement a 'blue zone' to regulate parking during the busy summer months in Carrer Pic Tort in the Granadella zone as well as Carrer Barraca and Carrer Truita in the Portitxol/Barraca zone.
The council will also coordinate with active tourism companies to manage the Granadella launch ramp to prevent the overcrowding that occurred during the last summer.
---
---