Xàbia seeks fuel contract with prices set well below current market prices
The council is seeking a provider to supply fuel for its vehicles as well as oil heating for the five public schools.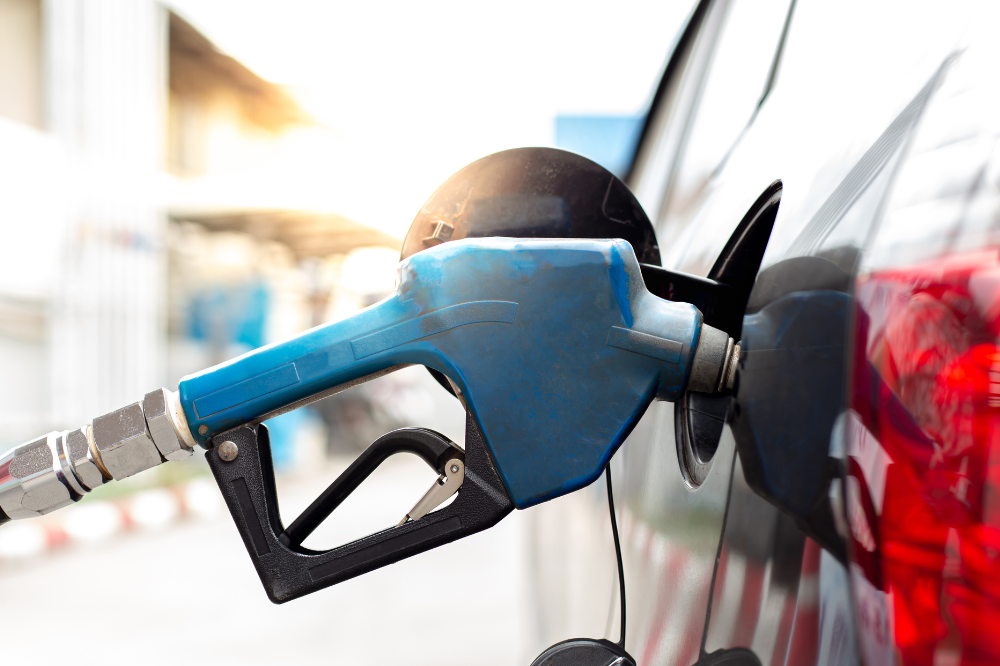 Wednesday 9th November 2022 – Mike Smith
Source: XAD
Xàbia is seeking a new contract for a supplier to provide fuel for the municipal vehicles and the five public schools in municipality at 2019 prices, a reduction of around 40 centimos on the current market price.
The public tender specification states that the local council is seeking to pay 1.450 euros per litre for 42,470 litres of diesel and 1.550 euros per litre for 4,670 litres of 95-octane gasoline for its vehicles as well as 0.95 euros per litre for 20,000 litres of heating oil for its five schools.
These figures are far lower that the market price listed this Monday at the cheapest petrol station in Xàbia. According to one of the many websites that reports the price of fuel, a litre of diesel is 1.85 euros and a litre of 95-octane gasoline is 1.63 euros (both at Plenoil in Avenida Palmela) whilst the average price of 1 litre of heating oil in the Comunidad Valenciana is 1.59 euros.
Click here to discover the latest prices on the website DieseloGasolina.com.
In total, the cost for this contract is around 80,000 euros.
Original Article: Xàbia quiere que las gasolineras le vendan gasóleo 40 céntimos más barato que el precio de mercado
---

---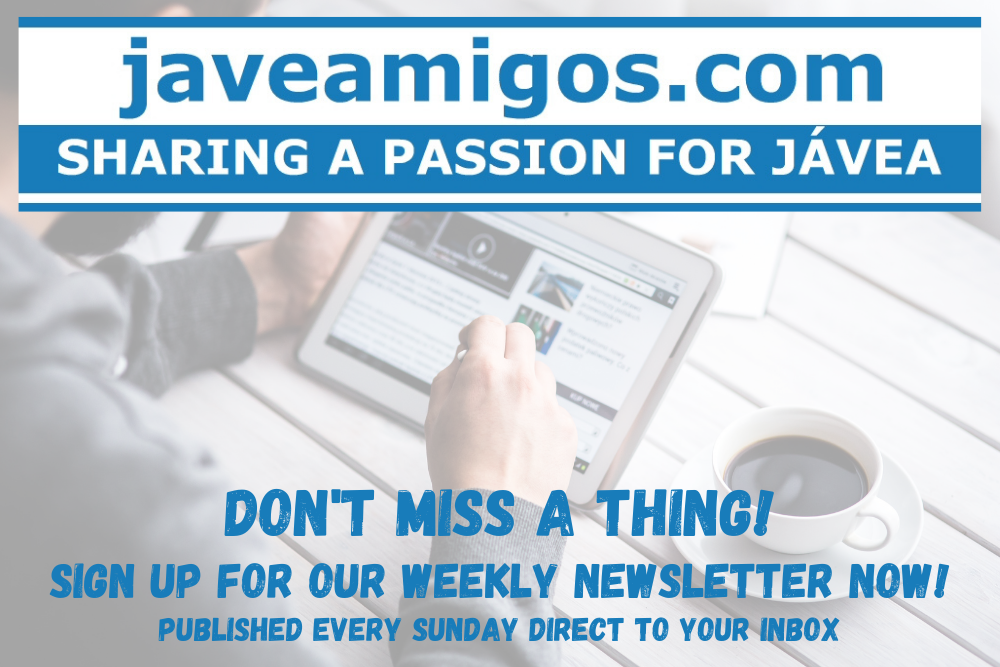 ---