Xàbia screens documentary on fibromyalgia to raise awareness of the disease
The screening will take place at 6.00pm on Thursday 27th October at the Casa del Cultura.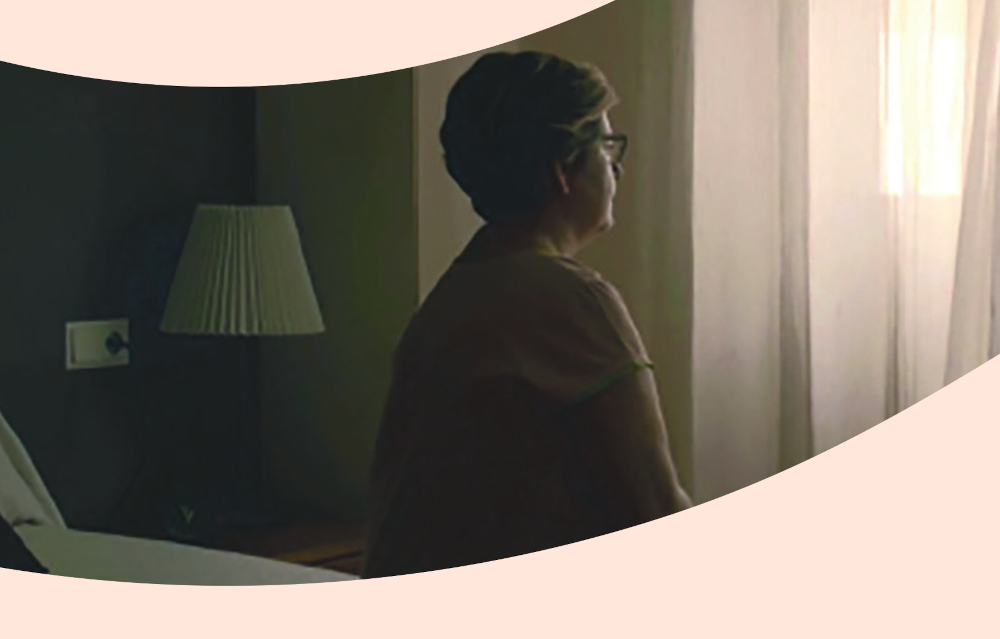 Thursday 6th October 2022 · Mike Smith
Source: Ajuntament de Xàbia
The Xàbia Fibromyalgia and Pain Association (AFIDO), in collaboration with the Department of Health, has organised the screening of the documentary "Consulta 32" to raise awareness of this disease. It will be on Thursday 27th October at 6.00pm at the Casa de Cultura in Plaça del Baix in the heart of the historic centre. Entrance is free.
The documentary, directed by Ruth Somalo, deals with the stories of six women who have lived for years under a social context of suspicion in which they are accused of exaggerating, faking and somatizing their afflictions, but when they meet Dr Palop, their lives begin to change .
It is a portrait of extraordinary intimacy in which the protagonists delve into the autobiographical and emotional aspects that have marked their identity while learning to live with chronic pain and the difficulties associated with the symptoms of fibromyalgia (FMS) as well as the shame of the stigma associated with this disease that affects a higher percentage of women than men.
After the screening, a Q&A will take place in which the director will be joined by Dr Vicente Palop Larrea (coordinator of the Fibromyalgia Unit of the Dénia Hospital) and Teresa Candela Sánchez (holistic therapist and yoga teacher).
---

---