Xàbia sailor Elena Pérez Manglano wins Spanish Optimist Team Championship
Four sailors from Club Náutico de Jávea represented the Comunidad Valenciana in Cadiz.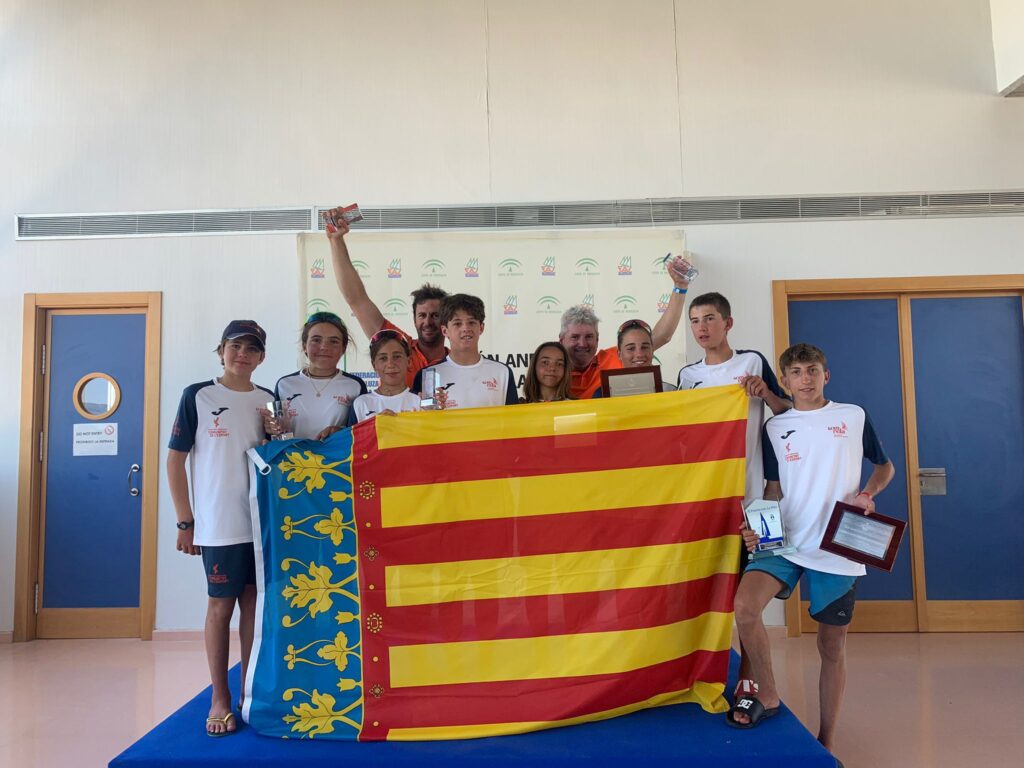 Monday 11th July 2022 · Mike Smith
Source: Club Náutico de Jávea
Elena Pérez-Manglano, representing Club Náutico Jávea and called up for one of the teams of the Federación Valenciana de Vela, has achieved success in the Optimist Spanish Team Championship hosted by Puerto Sherry in Cádiz.
The Federation summoned eight sailors to represent the Comunidad Valenciana in the Optimist fleet, four of them from Club Náutico Jávea fleet: Begoña Pérez Manglano, Nando Puig, Carlota Gómez and Elena Pérez-Manglano, as well as coach Fernando Puig.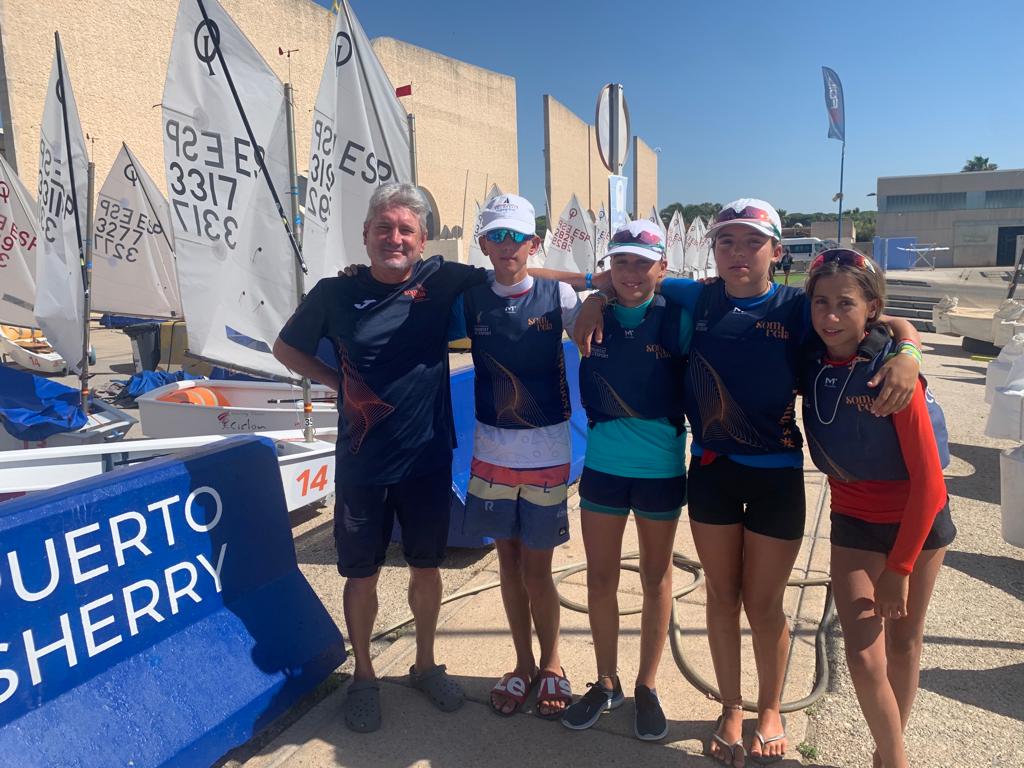 Two teams represented the Valenciana region; Begoña, Nando and Carlota made up one team with Carlos Espi (Real Club Náutico de Valencia) and Elena was integrated into the other, with two more sailors from the the Valencian sailing club and another from Santa Pola.
The two teams went on to the final and after the tests this Friday, Elena Pérez-Manglano's team managed to be the best, while the team made up of Nando, Begoña, Carlota and Carlos were the third best.
With this victory in the Spanish Championship, the optimist fleet of Club Náutico Jávea culminates a successful season, after achieving the regional championship barely a month ago.
In addition, the victory of Elena Pérez-Manglano will allow her to participate on behalf of Spain in the Optimist European Championship for teams that will be held at Lago di Ledro in the Trento region of northern Italy at the end of August.
---

---