Xàbia police receive their first vaccination dose this week
Some 24,000 police and emergency personnel in the Comunidad Valenciana are being vaccinated this week.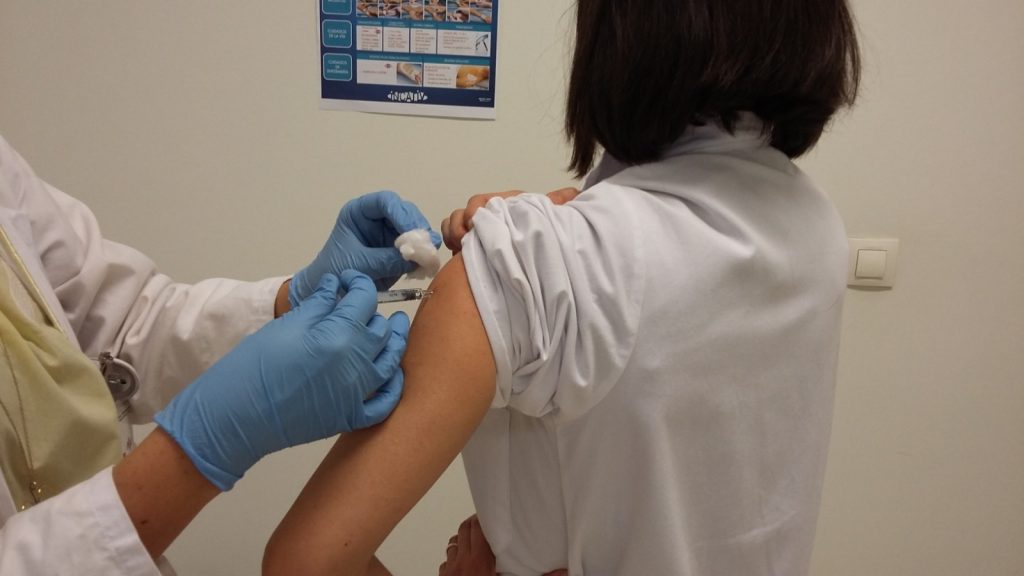 Thursday 4th March 2021 | MIKE SMITH
A total of 42 officers from the Policía Local de Xàbia received the first dose of the COVID-19 vaccine as part of the dedicated vaccination campaign for members of state security forces under 55 years of age.
The vaccination was carried out at the Alicante Field Hospital. Yesterday, 29 officers were administered with their first jab and tomorrow Friday another 13 officers will receive their first dose, leaving those over 55 years of age pending.
---
Information Source
Press Release – Ajuntament de Xàbia
---
---