Xàbia pays its suppliers quicker than the law requires, council meeting is told
The average time between an invoice being accepted and payment being made is less than 10 days, just a third of the legal maximum timeframe.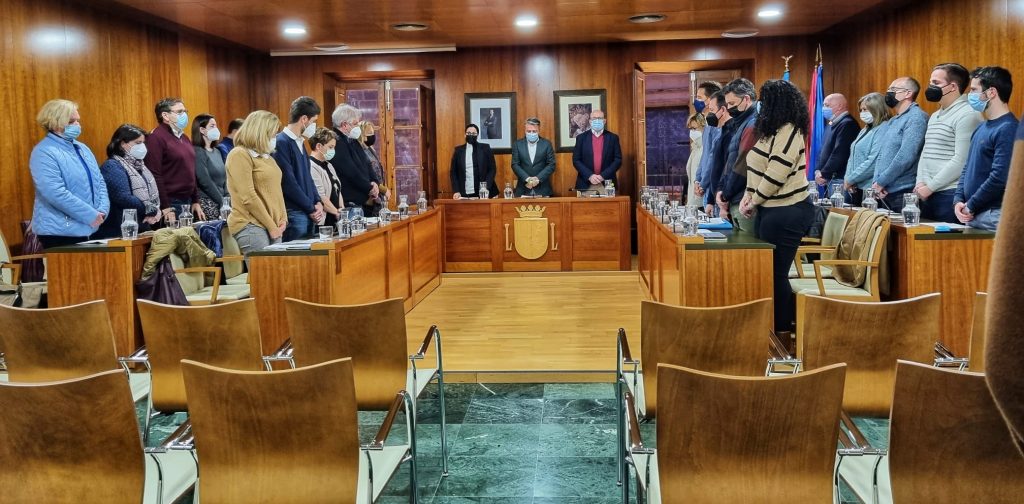 ---
Tuesday 1st March 2022 – Mike Smith
Translated from a press release from Ajuntament de Xàbia
---
Xàbia Council pays its suppliers quicker than the law requires. This was announced by councillor Ximo Segarra (Treasury) during Monday's plenary session in a treasury report on the compliance with deadlines during the last quarter of 2021, a period in which both the analysis and validation of invoices presented by suppliers and the authorised payment has been reduced.
Segarra explained that the quarterly average from when the invoice is received to when it is paid is 30.46 days, half the legal maximum of 60 days and that the payment period from when the invoice is accepted to the amount appearing in the service provider's account had an average of 9.48 days, less than third of the legal maximum of 30 days.
The councillor highlighted the effort of his department to ensure that suppliers are paid as quickly as possible and announced that work is continuing on innovations to implement a 100% electronic invoice, a safer channel which will allow greater efficiency and eliminate human error whilst also reducing costs.
The February plenary session began with an institutional declaration signed by all five municipal political groups which form the town council which condemned Russia's invasion of Ukraine and expressed solidarity with the Ukrainian people in their struggle for survival and defence of their country. The council also observed a minute of silence in memory of the victims of the tragic war.
In other matters discussed during the session, the self-protection plans against forest fires in the Granadella and Cova Barraca zones were unaminously approved as well as the acceptance of the powers of the Regional Education Department to be able to promote the comprehensive renovation of CEIP Graüll, a project valued at 6.7 million euros.
The session also unanimously supported a motion presented by Compromís to ask banks and other organizations to improve their services not just for citizens in general but particularly for the elderly and people with functional diversity.
Another motion approved with votes from the PP and Ciudadanos was to demand that the Spanish Government develop a global strategy for the protection of the coastline and actions regarding the update of Ley de Costas (Coastal Law) regulations.
---