Xàbia participates in annual Children's Meeting
Children's Council joined others from around the Valencian region to share their experiences.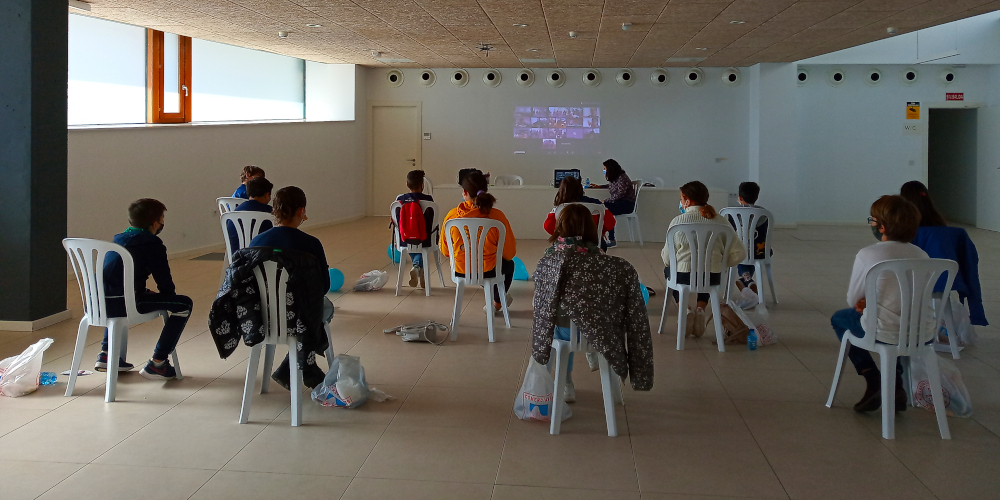 The Children's Council of Xàbia participated last Saturday in the annual meeting – held virtually – in which different municipal children's councils shared their experiences and developed work dynamics around the issue of respect for children's rights.
The boys and girls of Xàbia followed the forum from the offices in Portal del Clot, which coincided with the celebrations around World Children's Day and in which groups from Alcoi, Alzira, Almussafes, Castelló, La Pobla de Farnals, La Vall d'Uixo, Mislata, Picassent, Quart de Poblet, Sagunt, Torrent and Teulada-Moraira, all of them declared 'Child Friendly Cities'.
The virtual meeting had as its axis, respect, an essential element for the exericse of rights for all, for coexistence and sustainability. The participants approached this concept from four fundamental perspectives: respect for the environment, diversity, gender equality, and respect for behaviour on social media.
---
Tuesday 24th November 2020, 9.00am – MGS
---