Xàbia offers training session on ecocultural tourism
The training will take place online on the evenings of June 8th and 10th.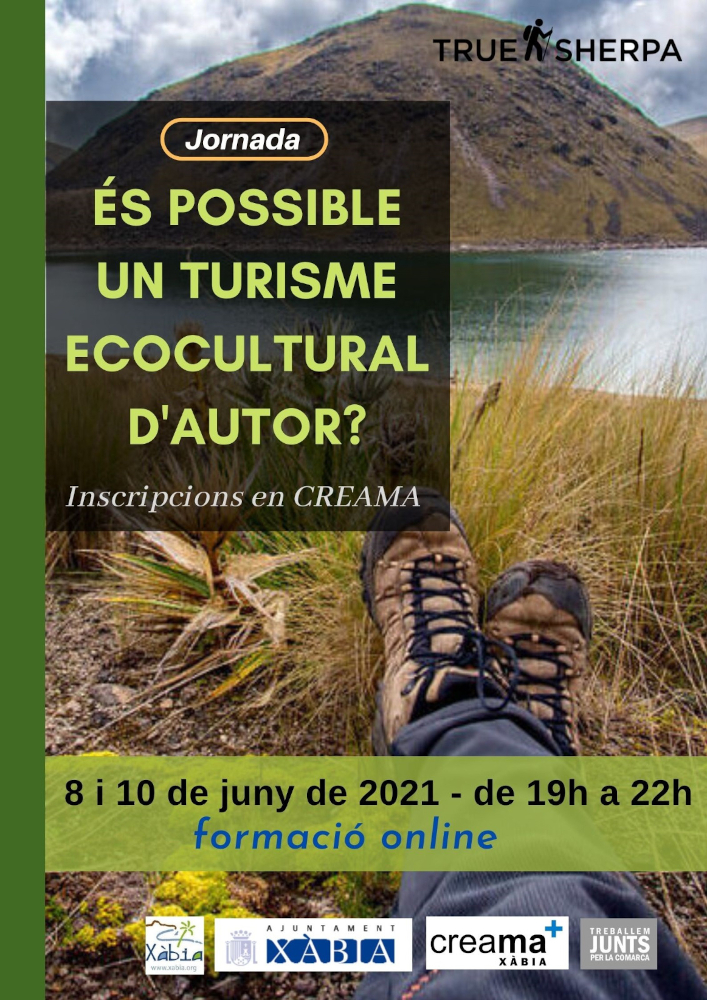 Tuesday 25th May 2021 – PRESS RELEASE with Mike Smith
---
The Department of Tourism and CREAMA have got together to offer training in the sustainable development and maintenance of quality tourism standards for people in the tourism sector who currently find themselves unemployed.
The course of Ecocultural Tourism, headed by Toni Barber, will be held via online conference on Tuesday 8th June and Thursday 10th June between 7.00pm and 10.00pm.
The training will address actions that improve natural and cultural environments and the importance of offering quality services related to sustainable and fair tourism. Professional alternatives will also be looked at in sectors such as guiding, teaching, and the provision of tourist services.
For more information or to register for free, interested persons can contact CREAMA Xàbia on 96 579 36 04 or 96 579 42 66 or email adl-xabia@creama.org.
---