Xàbia offers special bus service to visit the cemetery on Todos Los Santos
Both cemeteries have been cleaned up and prepared for this special family occasion of remembrance.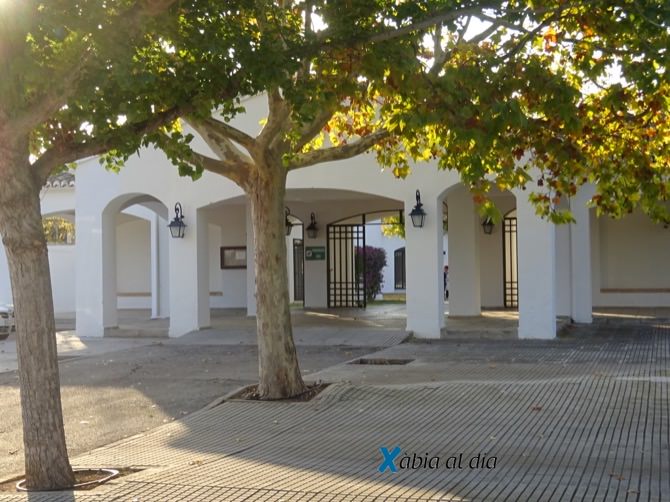 Thursday 27th October 2022 – Mike Smith
Source: Álvaro Monfort (XAD)
Like every year, Xàbia has been prepares for Todos Los Santos, November 1st, a celebration marked by remembrance during which it is customary to visit the deceased in the municipal cemetery and the old cemetery.
The Department of Services has been carrying out maintenance tasks in both cemeteries whilst a special free bus service has been established for all those who do not have a vehicle and wish to visit the municipal cemetery that is located on the outskirts of the municipality.
From Saturday 29th to Monday 31st October, the bus will leave from El Arenal (at the stop next to the Parador) at 3.00pm, 4.30pm and 6.00pm. Each route will stop in Duanes de la Mar at the stop located in front of the Port de Xàbia school, then in Ronda Norte (next to the Post Office), at the roundabout on Avenida de Ondara and at the municipal cemetery. The return times will be at 4.00pm, 5.30pm and 7.00pm from the cemetery car park.
On November 1st, Todos los Santos, the service will be expanded with departures at 10.00am, 11.00am, 12.00pm and 1.00pm and in the afternoon at 4.00pm with the last return trip at 6.00pm
Opening of the Sant Joan
The old cemetery is a little gem of local history. Many graves have disappeared and the funerals of many illustrious residents who were buried there can no longer to be found, but it continues to be a place of rest for many and a bastion of local heritage that, these days, takes on special prominence.
There is the funerary chapel of Sant Joan, one of the oldest conquest chapels in the municipality, which has been restored and refurbished to show the set of thirty tombs excavated in the ground. On the occasion of the event, it will be open on both October 31st and November 1st from 10.00am to 1.30pm and from 4.00pm to 8.00pm.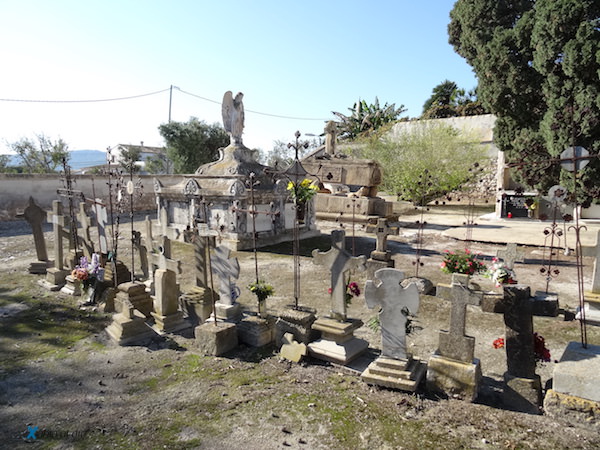 ---

---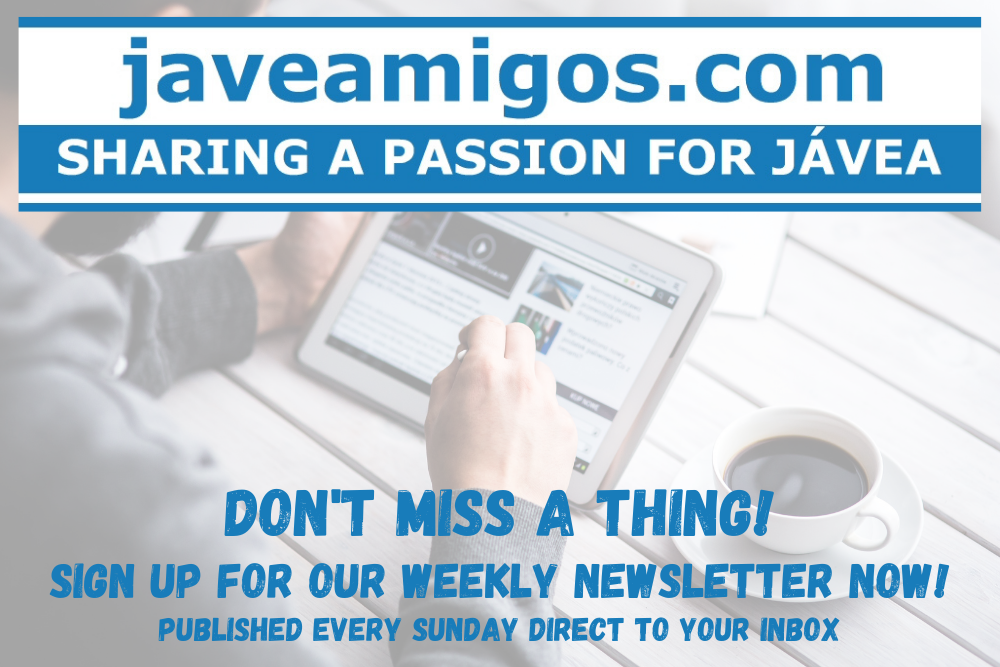 ---