Xàbia offers 50 jobs in a new call for the social employment plan
Applications can be submitted from this Tuesday 31st May until Monday 13th June.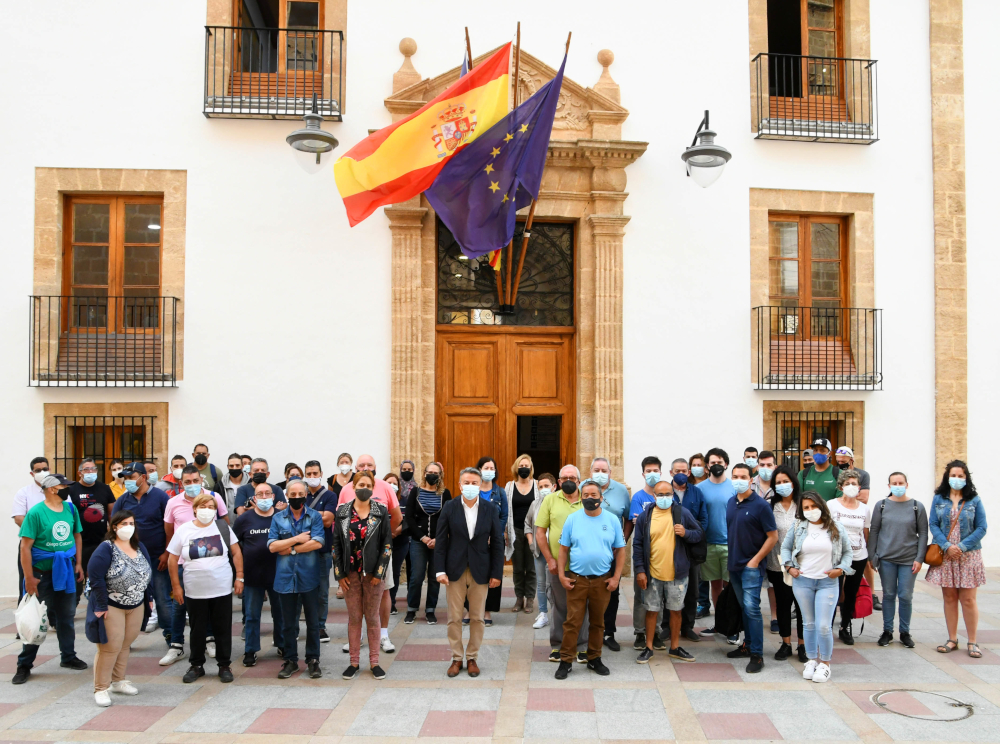 ---
Monday 30th May 2022 – Mike Smith
Source: press release – Ajuntament de Xàbia
---
The town hall of Xàbia is launching another important employment call through its social employment plan, offering 50 positions including janitors, cleaners, general labourers and officials. Applications can be made to the OAC in Avenida Amanecer at the Portal del Clot complex from tomorrow Tuesday 31st May until Monday 13th June.
These social brigades will be tasked with strengthening forest fire prevention services, including the adaption of municipal plots and green areas, the cleaning of ravines and riverbeds, the cleaning of public roads, and the custody, cleaning, repair and maintenance of municipal public buildings, amongst other responsibilities.
This is the third edition of the social employment plan which has been created since the beginning of the coronavirus pandemic. The contracts will last until the end of the year and some one million euros has been allocated.
The vacancies are open to those residents who are unemployed (and have been registered as job seekers for at least one month), don't receive unemployment benefits or subsidies, are Spanish or EU citizens or from any state for which the free movement of workers is applied. In addition, the positions of officers and cleaners require a valid driving licence, category B.
As in previous editions, the positions will be assigned based on a merit contest based on social criteria (such as being part of a family unit that receives emergency aid from Social Services, being from a large family, and that the rest of the family is also unemployed), as well as paying mortgage or rent in Xàbia, is from a single-parent family or a dependent relative whilst also having experience in similar positions.
Mayor José Chulvi explained that this is the third social employment plan promoted by Xàbia town hall since the start of the coronavirus pandemic, a mechanism through which not only will the successful applicants be provided with economic security and an improvement in their self-esteem, but the municipal maintenance services will be strengthened and thus help to improve the public image of Xàbia.
For more information, click HERE.
---

---