Xàbia nightclubs request meeting with mayor to discuss their concerns
Among their concerns, owners are unhappy that some venues seem to be getting away with failing to comply with the required measures.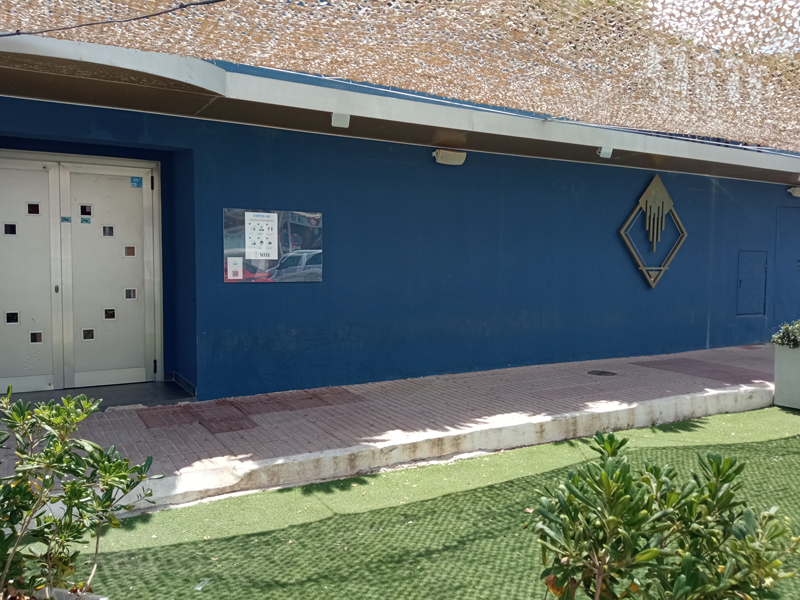 Monday 12th July 2021 – CARLOS LÓPEZ with Mike Smith
---
The owners of nightlife venues in Xàbia have request a meeting with mayor José Chulvi in order to convey their concerns over the situation in which they find themselves every weekend and with each new restrictive measure imposed to fight against the effects of the COVID-19 pandemic.
One of the owners explained to XAD that every weekend they look with "great concern" at how the measures imposed on them "do not apply in the same way to the rest of the hospitality sector", claiming that, in his opinion, some of them are functioning as nightclubs or pubs without having to comply with any of the obligations that nightlife venues must implement.
The owners are becoming increasingly fed up and tired of seeing images of venues in Xàbia where the necessary health measures are not complied with, the last being a video which circulated through social networks of a venue in the Portitxol cove which showed people dancing on tables, images which have been subsequently broadcast by the A Punt television channel.
It's for this reason that the other owners have requested a meeting with the mayor and the local government team to present their complaints about the apparent different treatment they are receiving and the defenseless situation in which they find themselves, one which took a new turn at the end of last week when the regional government approved a new decree to limit the opening hours of their premises, just a few weeks after being permitted to open until 2.00am.
The owners have explained that they have hired additional personnel to control access to their premises, placed tables and chairs on their dance floors so that people do not use them, and marked off areas where necessary, investment which they will find difficult to recover when they are only permitted to open for fours hours a day. And all this without aid and whilst having to meet their obligations for taxes and salary payments.
---

---