Xàbia musicians take the next step in their development
The young musicians will be studying in Valencia, Albacete and Austria.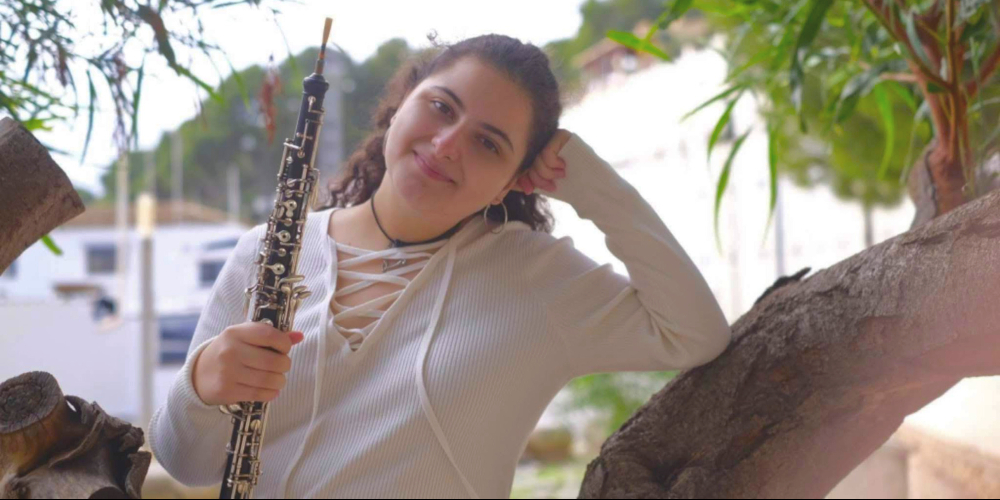 Friday 27th November 2020 – MIKE SMITH
Three students from Xàbia's prestigious Music Conservatoire have been congratulated for the recent access to training to a higher degree, which required particular effort and dedication to pass the entrance exams.
Oboist Isabel Català Arbona has won a place at the Conservatori Superior de Música de Valencia and will be under the guidance of professor Rafa Cuéllar. She also plays with the quintet "Ma Non Troppo" as part of her training in chamber music as well as the conservatoire orchestra.
Trombone player Óscar Rosa Cruañes is also making the leap into higher educuation, starting a professional course at the Conservatorio Superior de Castilla la Mancha, under the direction of professor Francisco Nájera Perona.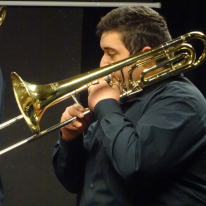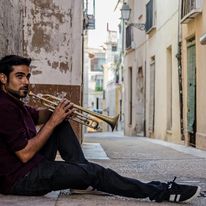 Finally, Juan Miguel Bas Cruanyes, a trumpet player who has already finished his higher studies at the Conservatorio Superior de Música de Castelló de la Plana, is beginning a new adventure at the University of Jazz Music and Performing Arts in Graz (Austria) to study jazz trumpet with professor Jim Rotondi, a major figure in the world of jazz for over 30 years.
---