Xàbia marks World Children's Day with a Harry Potter theme
The Council will also commemorates the 10th anniversary of the Children's Council and will hold workshops in schools on children's rights.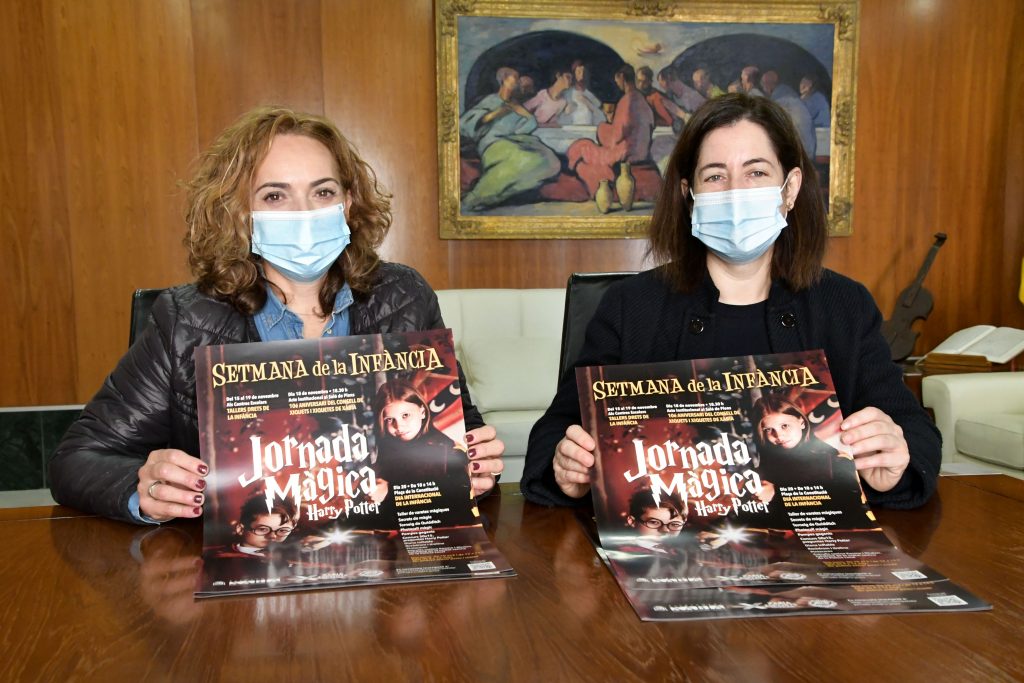 Tuesday 16th November 2021 – PRESS RELEASE with Mike Smith
---
The Department of Children in Xàbia has decided to celebrate World Children's Day this year in a special way. Councilor Montse Villaverde explained that the council has thought that, after almost two years of restrictions on socialization, children deserve to enjoy a festive day entirely dedicated to them.
The event will take place this Saturday 20th November between 10.00am and 2.00pm on the Plaza de la Constitución – the market square – and it will revolve around the magical universe of Harry Potter.
There will be various workshops available to the youngsters, including magic wands, giant bubbles, a climbing wall, a zip line, a Quidditch tournament, a photocall, Harry Potter quizzes and face painting.
For health and safety, those wishing to participate in the workshops will have to register in advance online here (there are two time periods to choose from) whilst access to all the other activities will be unrestricted.
This special day, which has been designed for boys and girls aged between 4 and 12 years of age, will also see the participation of Xàbia's own "Paw Patrol", the canine unit of the local police force, which features Kosmo and Khalan, and they will be carrying out a demonstration of their search and find tasks.
The day will conclude a week of celebration which has begun with a series of workshops at schools on children's rights, whilst the town hall will formally acknowledge the tenth anniversary of the Children's Council, a citizen participation body for the youngest members of the community in Xàbia. This institutional act will take place on Thursday 18th November at 6.30pm when the new representatives of the schools in Xàbia will take office.
Villaverde explained that Xàbia was the first municipality in the province of Alicante to establish a Children's Council and give official status to something as important as listening to the concerns and demands of the children, a prionerring and widely reproduced initiative in other nearby towns. As a result of this, several projects have emerged and Xàbia has achieved several recognitions, such as the Child Friendly City granted by UNICEF to municipalities with a history of defending and supporting children's rights.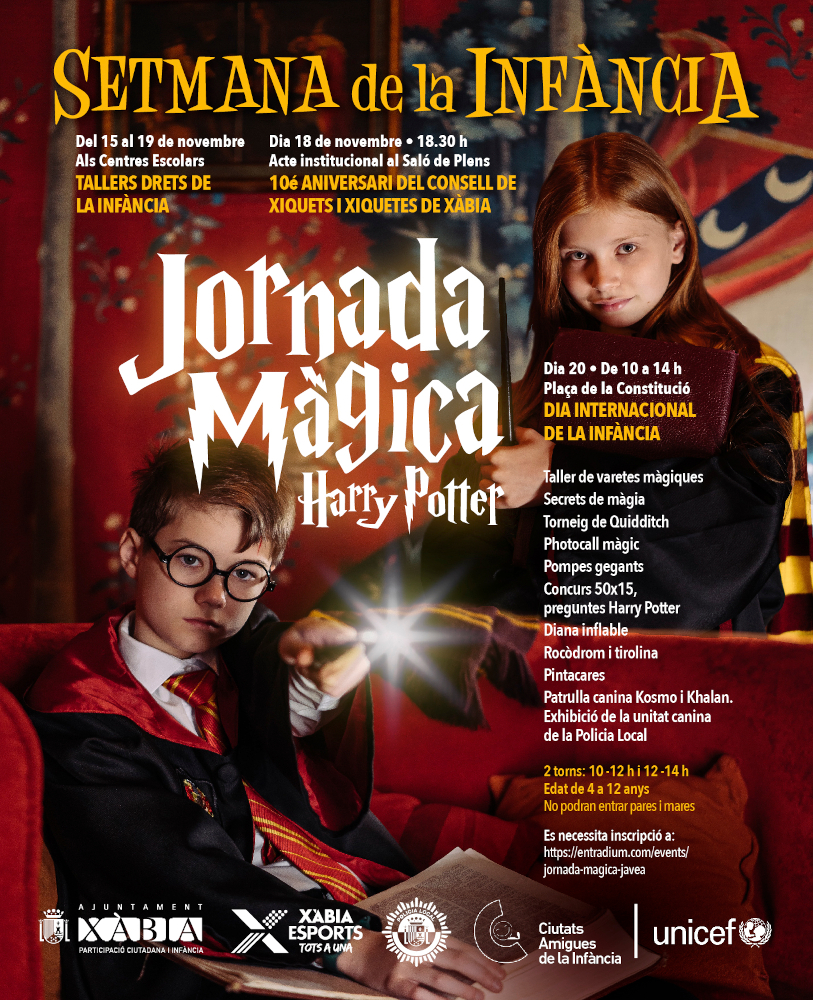 ---