Xàbia Local Police performed more than 9,000 services last year
The police have also been working with the regional authorities to identify people renting tourist homes at the time of an infraction and possibly withdraw licences.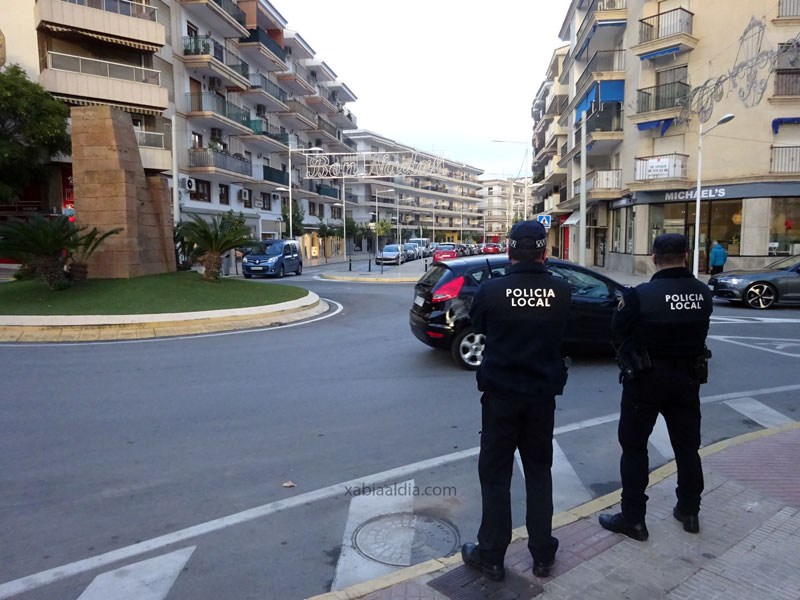 ---
Thursday 22nd January 2020 – ÁLVARO MONFORT with Mike Smith
---
The Policía Local de Xàbia has presented its review of services carried out in 2021. The number amounts to 9,083 actions, 909 more than in 2020. Of the total, 2,263 were in response to requests for assistance channeled through 112.
Breaking down the amount, 3,617 interventions correspond to general services provided by the municipal security body and, within these, 46% involved alterations in the coexistence of citizens. Most of them were caused by noise complaints caused during the summer (377 complaints were processed due to noise complaints and 68 reports were filed with the regional tourism ministry for infractions that occurred in tourist homes).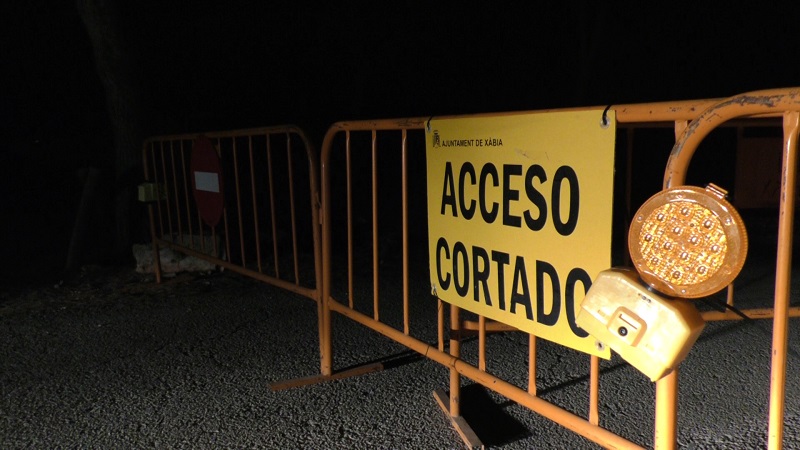 In fact, as explained by chief superintendent José Antonio Monfort, between 30 and 40 complaints have been dealt with in one night during the summer months. In addition, he alluded to the lack of collaboration of offenders "who do not respond or identify themselves to the police". This omission of duty hinders the action of local officers who are already working with the ministry to give an appropriate response through the operators of tourist homes in order to be able find the information of the residents at the time of the infraction. It is a slow bureaucratic process, but one which would allow those who are not respecting the Xàbia's Citizen Coexistence By-Law and the health protocols in force at that time to be fined and could even lead to the withdrawal of the license to rent the home.
The services related to the alteration of citizen coexistence have taken place, above all, in the three main urbanisation centres of Montgó, Tossalet, Cap Martí, Costa Nova and La Guardia.
Regarding services related to traffic and traffic, 1,819 services have been carried out (37% being vehicle violations). In the case of the police response to health care, social care, the elderly, minors or animals, there have been 1,684 (268 more than in 2020 and 35% being health actions). Finally, in terms of interventions related to public safety, 1,543 have been carried out (more than a hundred less than two years ago) and accounting for 24% of public order alterations.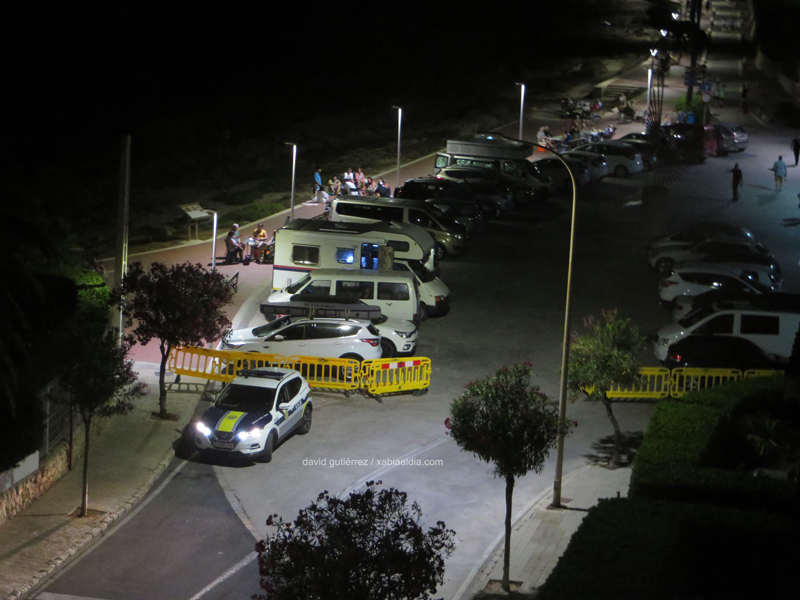 This last point includes physical aggression and botellones (illegal drinking parties in the street). In fact, the local police closed some areas of Xàbia during the summer such as the Cap de Sant Antoni or La Caleta to avoid these encounters, which were sometimes massive.
---
---
For many years, you've told us how much you love what we're doing and some of you have even asked for ways to say thanks. For us, there really is nothing easier to show someone how much you appreciate their efforts than buying them a beer (or a wine; or even a coffee) – it's so simple. Click on the link below to find out more.

---