Xàbia joins Generalitat Valenciana and Spanish government to honour Joaquin Sorolla
The mayor, José Chulvi, values this opportunity as "the starting point to have very attractive activities and great cultural value in our town"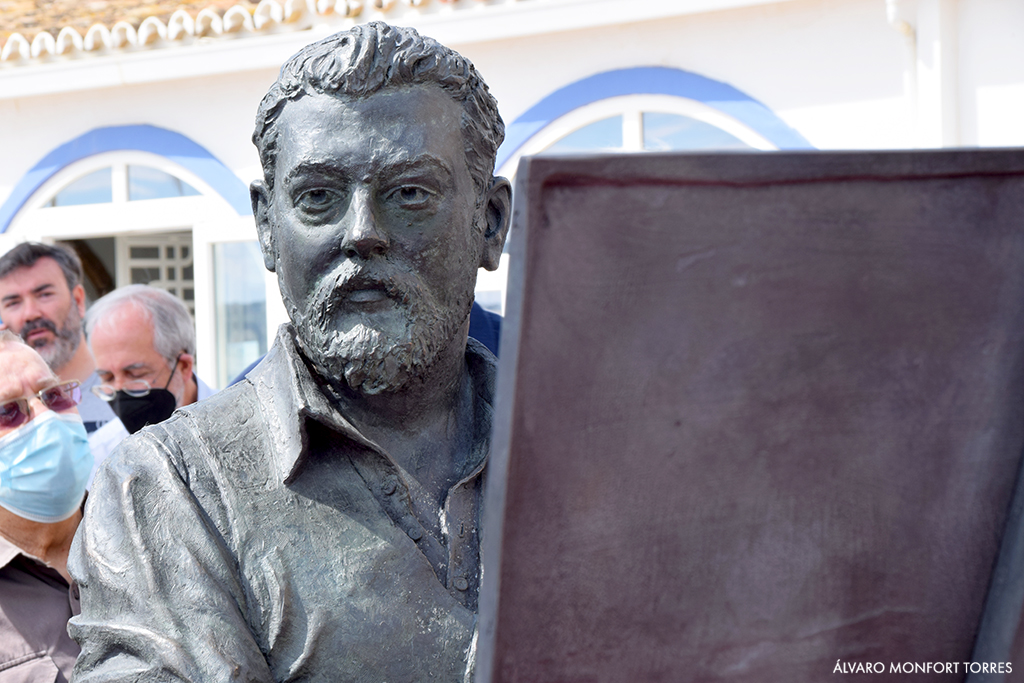 Monday 23rd January 2023
Mike Smith
The figure of the painter Joaquín Sorolla and that of Xàbia are strengthening their links. In the year of the centenary of the death of the most renowned Valencian painter, the Generalitat Valenciana has declared 2023 as the 'Year of Sorolla' to promote the figure of the artist inside and outside the Comunidad Valenciana. Within this strategy, Xàbia will play a fundamental role, as stated in the decree approved by the regional government. Thus, the town will form part of the Commemorative Commission and the Honour Committee of the centenary events.
Related Link: 125 years ago today Joaquín Sorolla arrived in Xàbia and immediately fell in love
Mayor, José Chulvi, said that "we are very happy to be part of this initiative and that Xàbia has been given the importance it deserves. And also very grateful to the regional government chaired by Ximo Puig for having counted on us", adding that "it is a recognition of the link between Joaquín Sorolla and Xàbia, and also our commitment to the figure of the painter. Thanks to this initiative from the regional government, we will be able to organize important attractions linked to Sorolla throughout 2023, which reinforce our reality as a high-level cultural destination. Sorolla represents the most valuable part of Xàbia, that of natural and human wealth, which is what we have to preserve and promote. Sorolla is Xàbia".
Together with the the town hall in Xàbia, the Presidency of the Generalitat Valenciana, the Ministry of Education, Les Corts Valencianes, the three provincial councils, the Ministry of Education, the Valencia City Council, the Valencian Council of Culture, will be represented on the Commission and the Committee along with the University of Valencia and the Polytechnic University of Valencia, among others.
Related Link: Xàbia dedicates promenade to Joaquín Sorolla and will unveil statue of renowned artist
"The regional government's recognition of our work and the opportunity that our town can have in such an important forum, deciding on equality with the main government bodies of Valencia and Spain, is highly valued," said the mayor. "It is a magnificent opportunity for Xàbia to access activities and funds that would otherwise be impossible and that we are sure will be very attractive to our residents and also to a large number of visitors".
Xàbia Town Hall has been working for years to strengthen its link with Sorolla, to whom the Grava beach promenade was dedicated in 2022 as part of the commemorative acts for the 125th anniversary of his first stay in the municipality, a place where he sought inspiration for many of his paintings.
Related Link: Sorolla paints the sunrises of Xàbia again
---
---