Xàbia Jazz 2021: Ticket reservation opens for the two concerts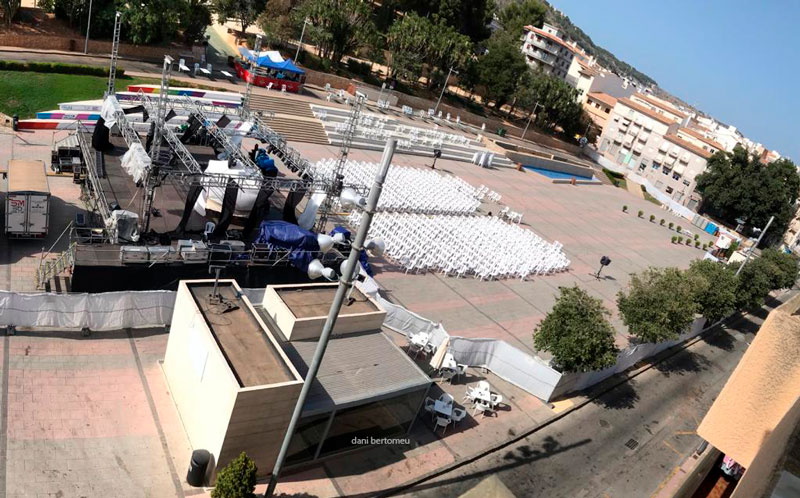 Friday 16th July 2021 – PRESS RELEASE with Mike Smith
---
The Department of Culture has confirmed that the ticket reservation system for the two concerts of Xàbia Jazz 2021 is now open. The concerts are free but, due to the ongoing COVID-19 situation, those who wish to attend must reserve their seats through the municipal website.
The first concert will be on Sunday 8th August with Sedajazz and Sole Giménez who will offer a selection of Latins songs with original arrangements made for Sole as well as spectacular compositions and arrangements of songs recorded on different albums in the history of the Sedajazz Big Band.
Tickets for this concert can be booked in this link.
The second concert will be on Monday 9th August with Juan Perro and his band will be presenting his new work, a compilation of Pan-American influences seen from the extreme south of Europe. The black North American heritage, the Mexican border, the Cuban sound and song, echoes of other regions of the Caribbean, tunes the result of slowly assimilated experiences. Each song responds to an aesthetic need shared on both sides of the pond.
Tickets for this concert can be booked in this link.
---

---