Xàbia highlights interculturality of the town by focusing on role of women
The Foreign Residents Care Office has organized a human library, a storyteller and a talk-documentary during the week of cultural diversity.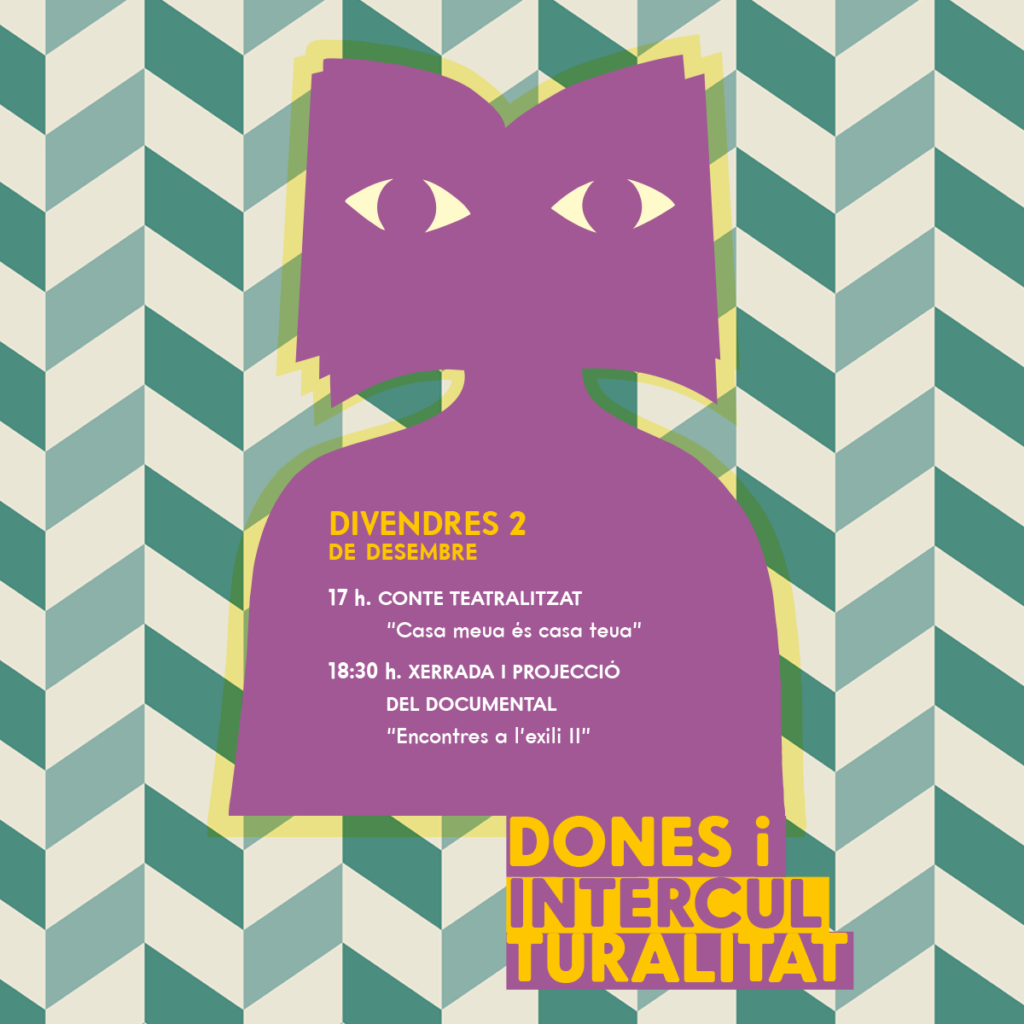 Friday 25th November 2022 · Mike Smith
Source: Ajuntament de Xàbia
The town hall in Xàbia continues to work to highlight and recognise the cultural diversity of the town and for another year the Foreign Residents Assistance Office (PANGEA) has organised a week of cultural diversity that, this year, will focus on women.
The programme combines activities aimed at the general public with those organised with the local secondary schools and will begin on Monday 28th November with the 'Human Library' at the multipurpose room inside the town hall's Portal del Clot office complex, an activity aimed at second-year Bachillerato students from IES Antonio Llidó and IES La Mar de Xàbia.
It will tell the story of six-book-person women through which they will be able to better understand and learn about the realities that migrant women and daughters of Xàbia go through with families of other places. The aim is to eliminate prejudices and stereotypes that undermine the value and richness that cultural diversity offers. In addition, with the collaboration of the Cruz Roja de Xàbia, students will be able to interact with two games through which they will be able to better understand the reality of refugees.
The programme continues on Friday 2nd December with two activities open to the general public. At 5.00pm, a storyteller will tell the tale "Casa Mía es Casa Tuya" to children who will gather in the Plaza de la Iglesia in the heart of the historic centre. (In case of bad weather, this activity will be transferred to the nearby Casa de la Cultura in Plaça del Baix.) At 6.00pm, the activities will continue in the Casa de la Cultura where the documentary "Encuentros al Exilio II" will be screened, followed by a talk with members of the CEAR PV team and refugees.
The councillor responsible for Social Services, Rita Berruti, called on the people of Xàbia to come out and participate in these activities that aim to promote coexistence and highlight the diversity of the town.
More information can be found on the website xabiaintercultural.com, where the schedule can be viewed in more details whilst visitors can also subscribe to receive reminders.
---

---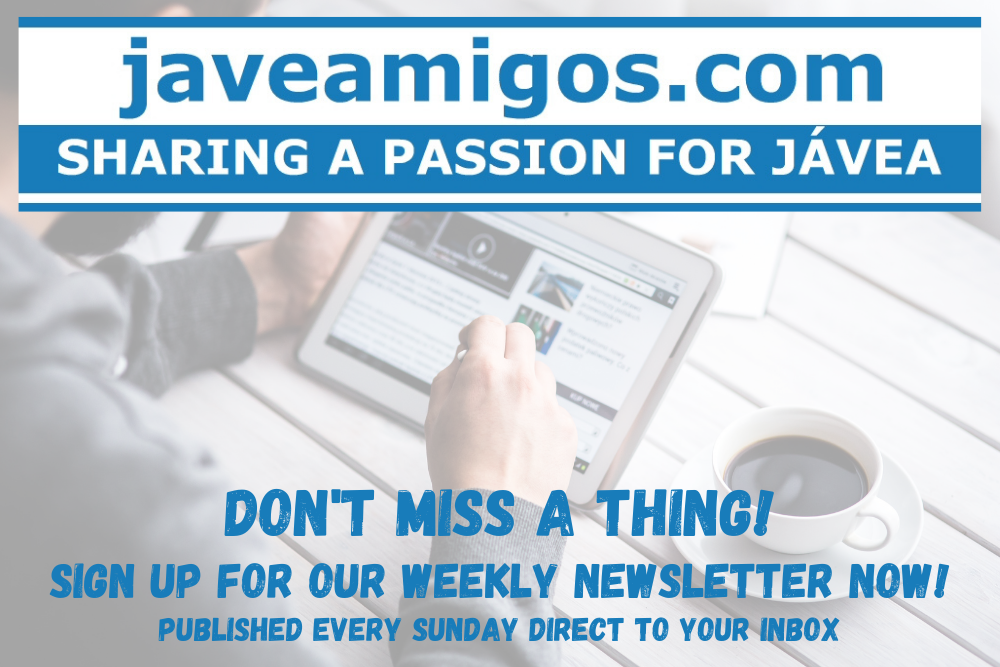 ---