Xàbia fishing boat discovers body 16 miles off Cap de la Nau
They informed the Guardia Civil who deployed a patrol boat to collect the body.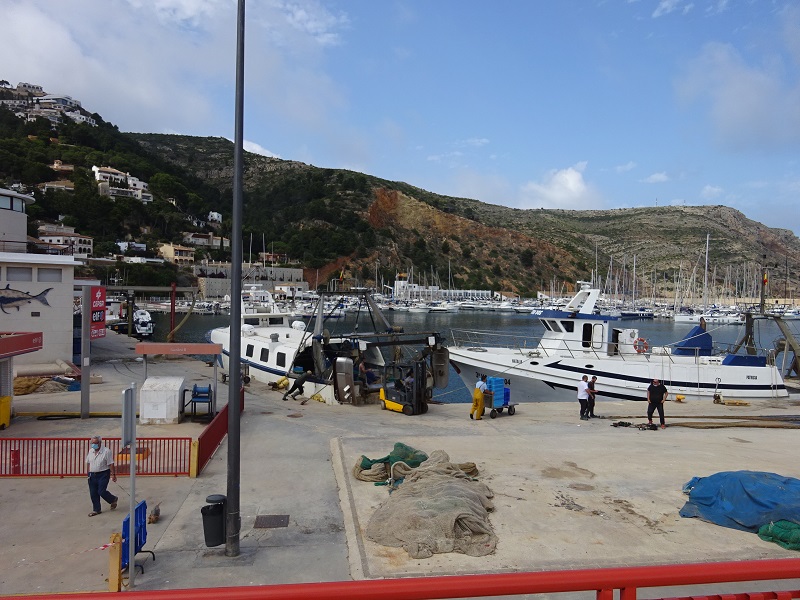 Friday 4th June 2021 – XÀBIA AL DÍA with Mike Smith
---
A fishing boat from Xàbia discovered a body floating in the sea some 16 miles (24 kilometres) off the Cap de la Nau headland on Thursday afternoon.
The skipper of the boat explained to XAD that the crew was eating when they climbed "by chance" onto the bridge and saw "a bundle about 30 metres away that looked like a person". Following this macabre discovery, the boat notified the Maritime Traffic in Valencia and Ibiza as well as the Guardia Civil in Alicante, to whom they sent the coordinates of their position.
The skipper explained that once they had collected their fishing nets, they returned to the point where they had discovered the body and "following the instructions of the Guardia Civil", they placed a location beacon on it. The body was dressed in a wetsuit and had a kind of harness attched which allowed them to easily hook up the beacon to keep it afloat. The Guardia Civil patrol boat Rio Guardaira based in Torrevieja was deployed to collect the body.
The crew of the fishing boat has been shocked by the discovery during their daily fishing day. "I shuddered and my heart beat raced," admitted one of them.
---