Xàbia coordinates joint response to demand for humanitarian assistance to Ukraine
The local council will assist with the administration and advice whilst local charity groups will organise the collection of material to send to the war zone.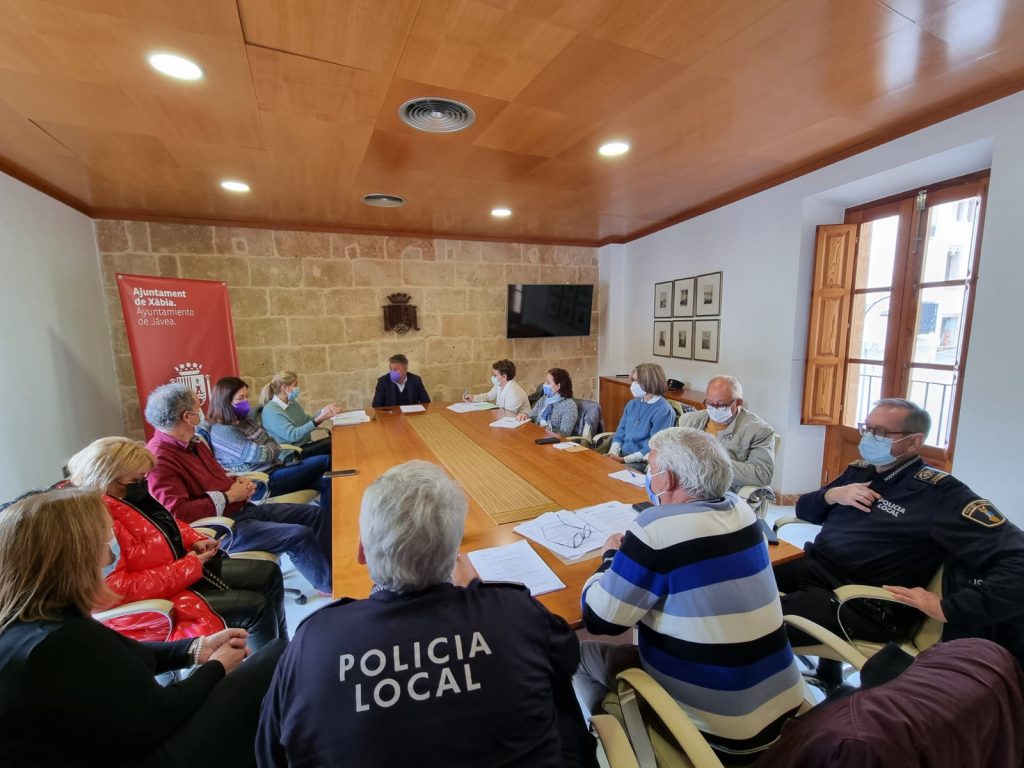 ---
Wednesday 9th March 2022 – Mike Smith
Source: original article – Xàbia AL DÍA
---
The social services round table of Xàbia, a discussion forum on which the charities of the municipality and the social care departments of the local council sit, has met to establish a coordinated action that allows a joint local response to channel aid to the Ukrainian people, both to those who are in the war zone as well as those who are escaping to Spain and specifically to the Comunidad Valenciana.
The forum decided to act following official channels to try to offer useful help and legal certainty. The council will be in charge of the administrative part and will give advice to asylum seekers on all the procedures they have to complete to obtain international protection, health coverage and schooling.
It will also increase the municipal budget of the Social Services area so that it can still attend to the ordinary demand as well as that which may arise from this emergency situation.
For their part, the local charity groups will be in charge of organizing volunteering, collaborating in the collection of material to send to the war zone (later Xàbia Council will send the donations to the logistics centre that the Spanish Federation of Municipalities and Provinces has prepared to make it reach those in need through humanitarian corridors) and will cooperate with Social Services in the needs that are detected.
Regarding the reception of refugees and following the latest requirements of the Generalitat Valencia, it must be channeled through THIS WEB PAGE. Residents, local groups, NGOs, etc. must formalize their offer of housing or rooms through the form on this website.
In the same way, people who are already hosting refugees or are in contact to do so, are requested to inform the municipal authorities so that they can assist them and duly inform them of the steps to follow to regulate their situation correctly.
---
---