Xàbia confirmed as one of the vaccination points in the Marina Alta
The regional health ministry confirms latest details for vaccination across the Comunidad Valenciana.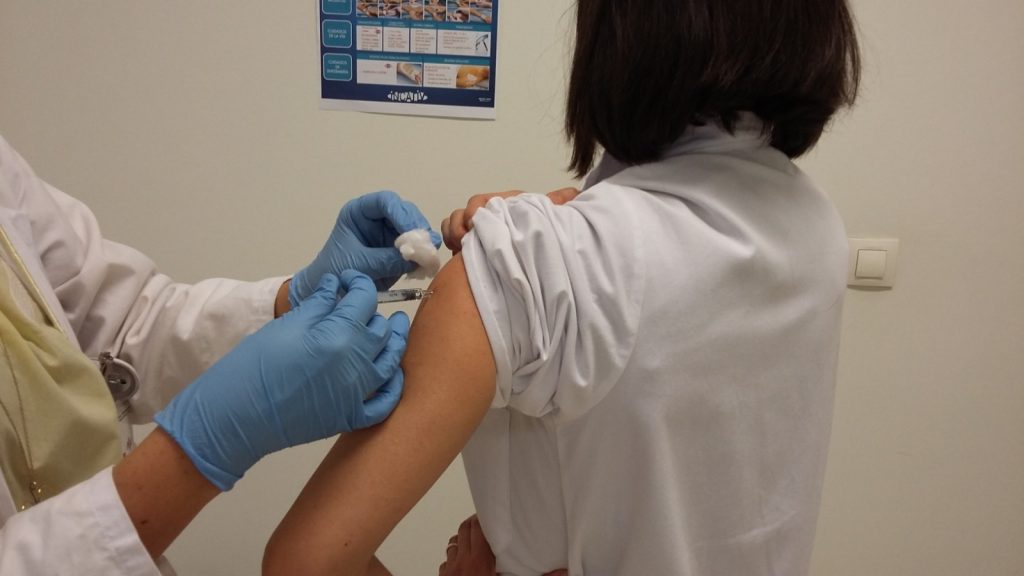 Tuesday 19th April 2021 | PRESS RELEASE; translation MIKE SMITH
The regional health ministry has confirmed that Xàbia will be one of the prime vaccination points in the Marina Alta, forming a network in the Dénia health authority to serve its population of just over 175,000 people.
The confirmed points are:
Alcalalí
Beniarbeig
Benidoleig
Benissa
Calp
Dénia
Gata de Gorgos
Jávea / Xàbia
Lliber
Ondara
Pedreguer
Poble Nou de Benitatxell
Els Poblets
Senija
Teulada
El Verger
Xaló
In addition, Pego will also be the centre for L'Atzubia, Vall de Gallinera and Vall d'Ebo, whilst Orba will be the point for Benigembla, Benimeli, Castell de Castells, Murla, Parcent, Rafol d'Almunia, Sagra, Sanet y Negrals, Tormos and La Vall de Laguar.
Almost two million Valencians (1,932,973), more than 45% of the population to be vaccinated, will do so in the four large spaces that the regional health ministry has enabled in Alicante, Elche, Valencia and Castellón de la Plana, covering 33 municipalities in these large areas of mass vaccination.
In the 18 specific vaccination points located along the most populated areas of the Comunidad Valenciana, people from 274 towns and villages will be vaccinated. Xàtiva, with 40 municipalities, is the centre that covers more populations, while Mislata or Sant Vicent del Raspeig group four municipalities in each specific vaccination centre.
The remaining 240 municipalities are grouped into 48 basic areas. In them, vaccination will be carried out in at least 48 central points in the area, but, depending on the number of vaccines available in the Comunidad Valenciana, vaccination can be carried out in the 240 municipalities if necessary.
The health centers and surgeries are the spaces where, in the basic areas, citizens will be summoned for vaccination. In this way, the health departments will organize, depending on the availability of vaccines and the centres themselves, the administration of doses in the municipalities themselves, thus avoiding travel to other very distant places.
---

---