Xàbia celebrates 50 years of association with French town Thiviers
The two associations Amics de Thiviers and Amis de Jávea will come together for a commemorative lunch.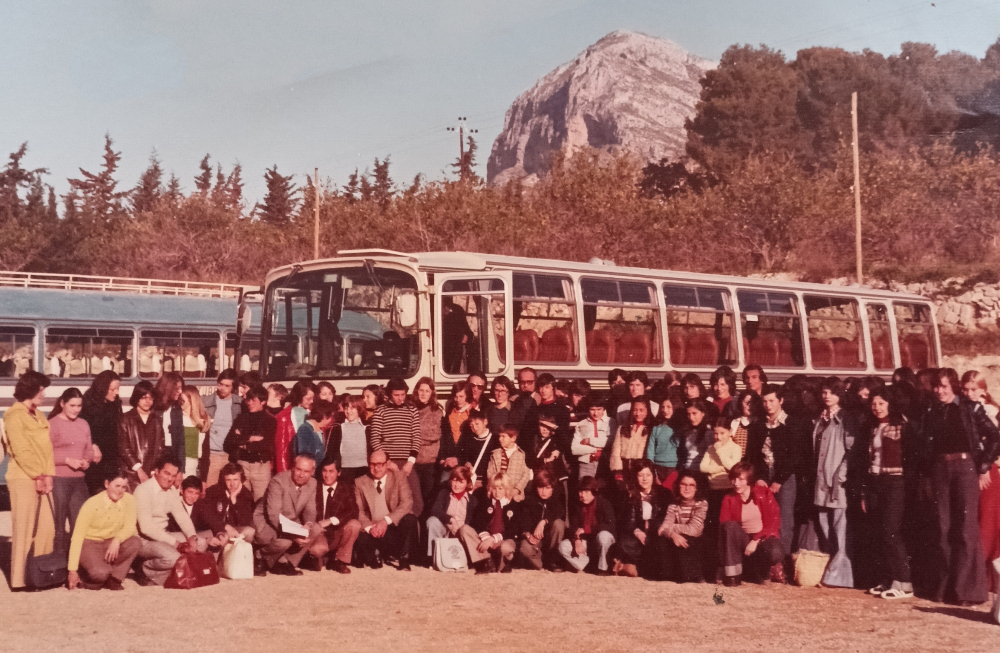 Friday 9th June 2023
Mike Smith
This year, the Asociación Amics de Thiviers is celebrating the 50th anniversary of a very special trip to France. In 1973, a twinning protocol was signed between Xàbia and Thiviers, although it wasn't made official under European regulations in 2006. This why there is a street in Xàbia called 'Thiviers' and a street in Thiviers called 'Jávea'.
Between June 21st and June 25th, during the Sant Joan festivities, the association will be reliving the past 50 years in the multipurpose hall in Portal del Clot with the help of Les Amis de Jávea, the sister association based in France, who will be visiting the town.
Xàbia and Thiviers have developed a long and proud association together since those first exchanges began in 1973 and numerous associations have participated in sharing culture and tradition, including the Colla de Nanos del Grup de Danses Portitxol, the Music Conservatory, the Living Chess, Penya L'Escaldà, the Moors and Christians, Xirimitab's, Romàntica del Saladar, the Painting School, the youth football academy, the traditional boat association, Club de Tenis Jávea, the Grup de Danses del Portitxol and, most recently, Garum Teatre.
There will also be a commemorative lunch to mark this special anniversary to which all those who have participated over the past 50 years, including former students and associations, at Salones Carrasco on Wednesday 22nd June.
Those interested in attending should do so before June 18th using one of the following contacts:
Pepa Chorro Cabrera – 696 659 518
Joaquina Cruañes Palacio – 605 400 794
Bartolomé Catalá Chorro – 620 764 452
Fina Domenech Bisquert – 670 712 697
Jose Luís Domenech Bisquert – 660 333 355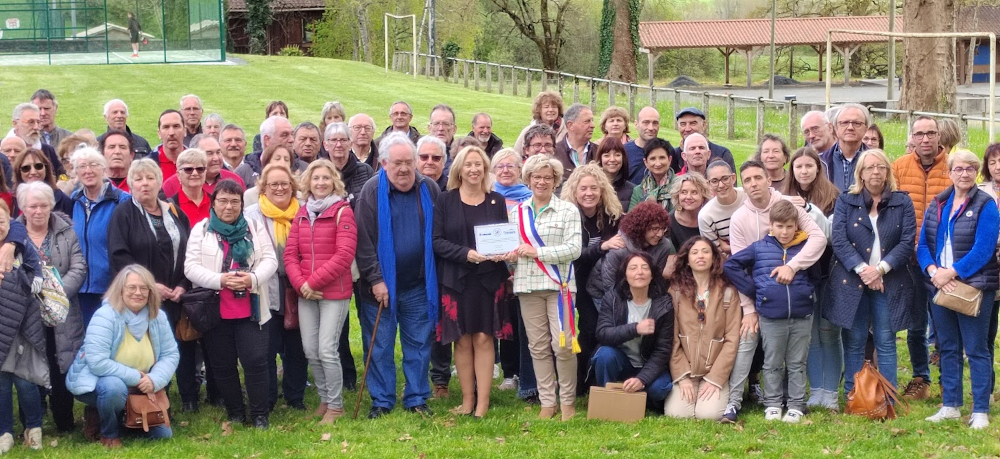 ---
---