Xàbia calls on Valencian government to help address impact of tourism on the natural environment
The mayor, José Chulvi, has sent a letter to regional secretary Mireia Mollà to warn of the risks of an oversized model.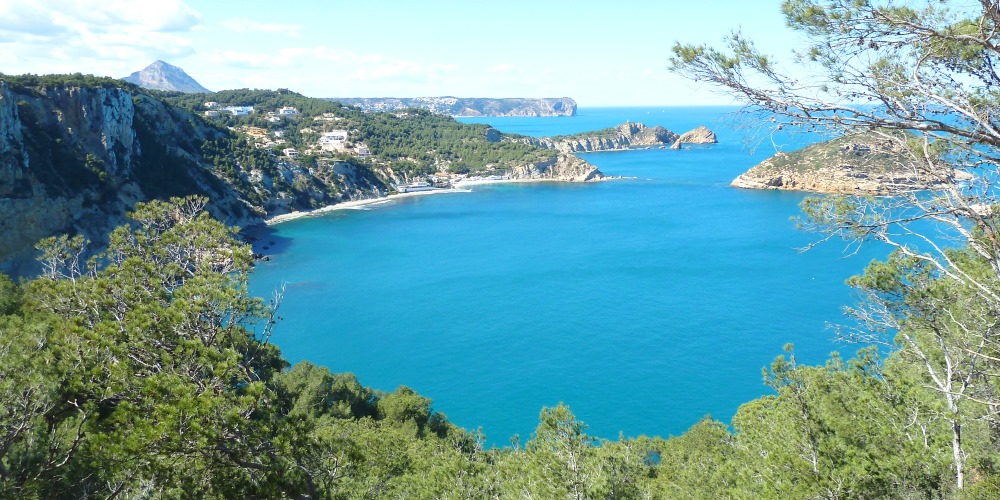 Friday 27th August 2021 – PRESS RELEASE with Mike Smith
---
In recent years, Xàbia Council has worked to regulate the impact of tourism on the natural and marine environment and has made important advances in doing so, such as the control of access to the popular beach coves, the protection of the underwater Posidonia meadows by deterring the use of anchors and providing mooring buoys, and the marking off of the famous sea caves. In addition, it has promoted a number of different awareness campaigns and implemented major changes, such as the partial pedestrianization of the Primer Muntanyar and the project to convert part of the San Antonio lighthouse complex into a visitor centre for the Marine Reserve. Xàbia has become a pioneer in the implementation of these types of measures to protect the environment.
However, the enormous pressure of the latest tourist season has made them insufficient and has put the natural balance of the most iconic enclaves of the municipality at risk. This has led mayor José Chulvi to request an urgent meeting with the regional secretary for Ecological Transition, Mireia Mollà, to persuade the Generalitat Valenciana to get involved in protection measures for natural area, not just through regulation but also through providing economic, technical, and human resources.
In his letter, the mayor explained that "our coast is subjected to unsustainable human pressure during the summer months … and our efforts to protect the posidonia meadow are insufficient", warning that the damage to this precious seagrass species will become irreversible if some boats continue to follow the same pattern of uncontrolled anchoring. "We are compromising points of great natural interest, the safety of users and even the work of sailors".
He explained that the collaboration of the Valencian government is essential for the development of a Comprehensive Plan for the Sustainable Management of Xàbia's coastline.
"It is essential to continue offering quality for tourism and to take care of the economic engine of our town, from which thousands of families make a living, but without jeopardizing the continuity of the Xàbia model and the quality of life of the people who we live here all year round".
---